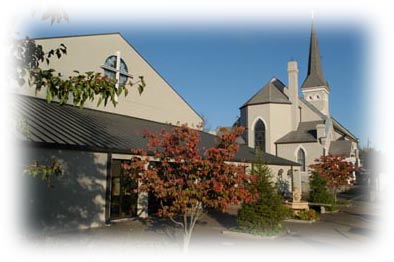 Clarksville, TN – Hundreds of people gathered for the 15th annual International Festival at the Immaculate Conception Church on Sunday afternoon to experience the variety and diversity of the cultures that make up our city.
It was very hot and humid after the previous day's rain. That didn't discourage attendees, who braved the scotching summer heat. You had to commiserate with the Belly Dancers who performed their numbers with bare feet on the scaldingly hot pavement. That was true dedication.
Representatives from twenty countries made their culinary offerings available including Germany, Poland, Mexico, the Philippines, Austria, Korea, and many more. The entertainment included live music, karate demonstrations, belly dancing, and colorfully dressed dancers. I sampled a lot of food from the various booths and I have to say my favorites were the Mexico and Phillipines booths.
If you missed the International festival this weekend, make sure you attend it next year.
Photo Gallery