Proposed 2012-13 state budget supports military families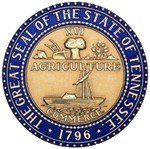 Clarksville, TN – State Senator Tim Barnes and State Representative Joe Pitts thanked Governor Bill Haslam this week for including unemployment benefits for military spouses in his proposed 2012-13 budget.
"The Governor's support of this bill shows that Tennesseans truly care about our military families," Barnes said. "This is a tangible way to show our support and gratitude to our veterans, and I'm humbled to have the opportunity to do so." «Read the rest of this article»

Clarksville, TN – The Clarksville Police Department is asking for the public's assistance to identify three suspects who tried to purchase over $1,500 of merchandise from a Wilma Rudolph Boulevard business over a two day period, using counterfeit bills.
On January 22nd, 2012, the counterfeiters successfully purchased $700.00 worth of merchandise using counterfeit $20.00 bills.
«Read the rest of this article»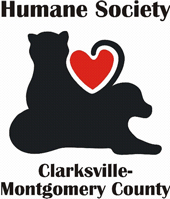 Clarksville, TN – The Humane Society of Clarksville-Montgomery County is very proud to be partnering with the wonderful students and teachers of Rossview Elementary School who will be making Valentines cards for chained dogs in our community.
Our goal is to mail 200 cards. This campaign is modeled after the Dogs Deserve Better initiative, which has been successful nationwide in reaching out to families of chained dogs and making a difference in the lives of so many of those animals.
«Read the rest of this article»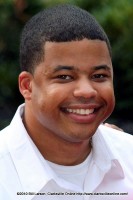 Clarksville, TN – Clarksville City Councilman Nick Steward will hold a public meeting and press conference tomorrow, the 1st of February, 2012. This meeting will be held at the offices of Keller Williams Realty located at 2271 Wilma Rudolph Boulevard in Clarksville. It will began at 12:30pm and will last for approximately 20 minutes.
Councilman Steward will discuss his plans to run for State House District 74 during the 2012 election cycle. Please join Nick for this special occasion.
This event is open to the public as well as media.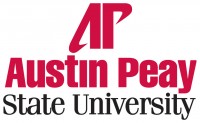 Clarksville, TN – Centuries ago, before the appearance of printed books, stories and personal histories were set down on meticulously hand-embroidered fabrics. It's little wonder then that the word "text," which originated around the 14th century, was derived from the Latin word "textus," which loosely means "to weave."
The connection between the two words is the subject of a fascinating new art exhibit at Austin Peay State University's Trahern Gallery – "Text and Textiles (A SAMPLER)." «Read the rest of this article»
IRA Contribution Limits
Clarksville, TN – The maximum amount you can contribute to a traditional IRA or Roth IRA in 2012 remains at $5,000 (or 100% of your earned income, if less), unchanged from 2011. The maximum catch-up contribution for those age 50 or older remains at $1,000. (You can contribute to both a traditional and Roth IRA in 2012, but your total contributions can't exceed this annual limit.) «Read the rest of this article»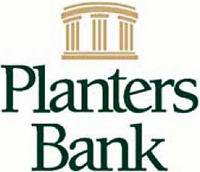 Clarksville, TN – On Monday, January 30th, Planters Bank presented checks to Rossview High School and Rossview Middle School. A check was also sent to Rossview Elementary School.
The bank donated $10.00 for each account opened between August 1st-December 31st at its new Planters Bank Rossview branch.
«Read the rest of this article»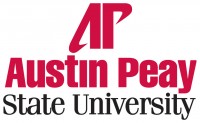 Clarksville, TN – One of the premier vocal ensembles in the world, Amarcord, is returning to Clarksville at 7:30pm on February 17th, for a Clarksville Community Concert Association performance at the Austin Peay State University Music/Mass Communication Building's Concert Hall.
The ensemble, which last appeared locally in 2005, is known for its diverse repertoire of music, from medieval plainsong to madrigals and Renaissance masses to compositions and cycles of works of the European Romantic period and the 20th century, all the way up to rock, pop, soul and jazz hits. «Read the rest of this article»
Tuesday, January 31st, 2012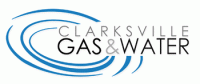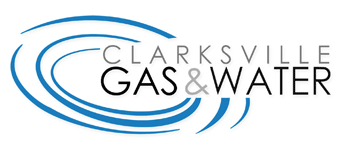 Clarksville, TN – Clarksville Gas and Water has closed Parham Street from Farris Drive to Kraft Street until approximately 12:30pm for water valve replacement work. Construction workers will detour Parham Street traffic to Farris Drive and Kraft Street.
Some area residents may also experience low water pressure.
Written by Sgt. Jon Heinrich
1st Brigade Combat Team, 101st Airborne Division (AA) Public Affairs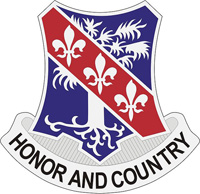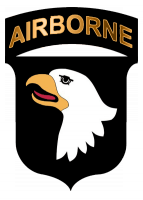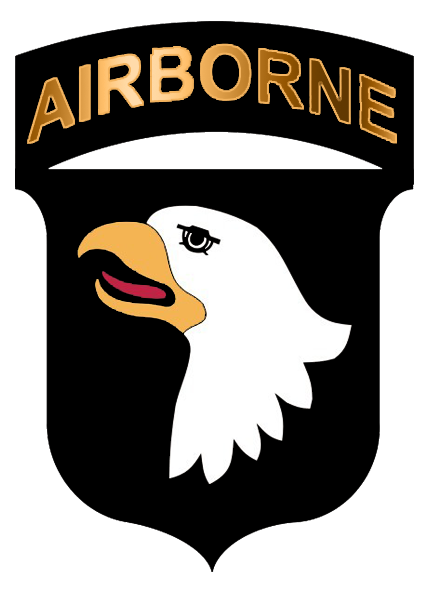 Fort Campbell, KY – One of the Bastogne Brigade's platoons spent a rainy morning training with a UH-60 Black Hawk, January 25th, at Johnson Field here.
Sixteen soldiers from the Headquarters and Headquarters Battery, 2nd Battalion, 320th Field Artillery, 1st Brigade Combat Team, 101st Airborne Division, trained in rigging and hooking up a M149 Water Buffalo and a 10K generator for air assault operations.
Chief Warrant Officer 2 Joshua A. Hartwell, the target acquisition platoon leader for HHB, 2-320th FA, said that they knew what the weather would be like for the day and chose to do the training anyways.
«Read the rest of this article»