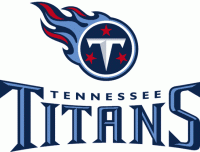 Nashville, TN – The Tennessee Titans informed secondary coach Marcus Robertson and assistant secondary coach Curtis Fuller that they will not be retained for next year.
Statement from Mike Munchak: "I want to thank Marcus and Curtis for their time here. After meeting with the coordinators over the last couple of days, we decided to make this move today. Letting Marcus go was not an easy thing. He spent so many great years with this organization as a player, front office employee and a coach. I respect both men, but I wanted to move in a different direction for both of these spots. The interview process might take some time, but we will find the right fits for the secondary room moving forward."
Washington, D.C. – The Internal Revenue Service today opened the 2012 tax filing season by announcing that taxpayers have until April 17th to file their tax returns. The IRS encourages taxpayers to e-file as it is the best way to ensure accurate tax returns and get faster refunds.
 
The IRS also announced a number of improvements to help make this tax season easy for taxpayers. This includes new navigation features and helpful information on IRS.gov and a new pilot to allow taxpayers to use interactive video to get help with tax issues. «Read the rest of this article»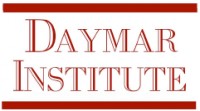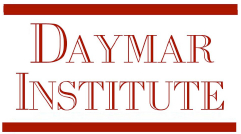 Clarksville, TN – Proceeds from the recent Holiday Craft Fair sponsored by Daymar Institute were given to Crisis 211. The annual event staged on the campus of Daymar Institute on December 10th, brought vendors from all across the area to sell their wares.
Admission to the popular event was $1.00 or a donation of 2 canned goods. Over $800.00 was collected and given to the Crisis 211 to help with their on-going mission.
«Read the rest of this article»
APSU Sports Information: Austin Peay Track and Field

Clarksville, TN – Austin Peay women's track and field team returns from Christmas break to prepare for the Ed Temple Classic hosted by Tennessee State, 8:00am, Saturday, at the Gentry Center.
The Lady Govs are set to face some familiar foes at the classic with Middle Tennessee, Lipscomb, Western Kentucky and host Tennessee State scheduled to compete. The field events will begin at 8:00am followed by the races at 10:30am.
«Read the rest of this article»

Nashville, TN – A special red deer hunting season is set to be held in Claiborne County on January 14th-22nd. The special red deer hunting season was established last spring in an effort to manage the small population of the exotic deer.
At the December meeting of the Tennessee Wildlife Resources Commission, an amendment to the proclamation allows for an expansion to the original area.
Last spring, in an effort to eliminate a small population of exotic red deer in Claiborne County, a two-week red deer season was established after the white-tailed deer season ends. «Read the rest of this article»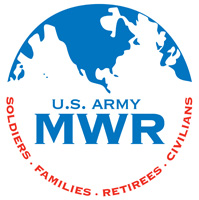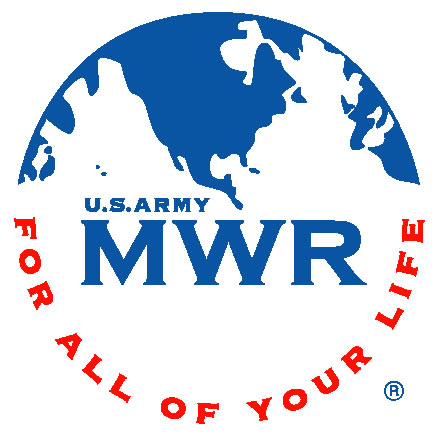 Fort Campbell, KY – Gardner Indoor Swimming Pool is happy to announce their winter line-up for swimming classes. They'll be offering adult, child, parent/child and Water Safety Instructor classes.
For more information about the winter swimming lesson schedule, please call Gardner Indoor Swimming Pool at 270.798.6310. «Read the rest of this article»


Clarksville, TN – Nominations are now being accepted for the second Clarksville Sports Festival Legends Awards.
The City of Clarksville Parks & Recreation Department along with Legends Bank have partnered in an effort to honor both current and past coaches who are or have made a unique difference and solid contribution to sports and athletics in the Clarksville-Montgomery County area. «Read the rest of this article»
Wednesday, January 4th, 2012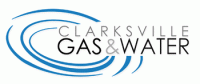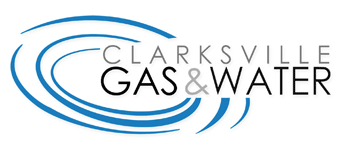 Clarksville, TN – A Clarksville Gas and Water construction crew has closed the outer southbound lane on South Riverside Drive from West Washington Street to Adams Street for road maintenance. Work is expected to be complete by 3:00pm this afternoon.
Please approach the work zone with caution.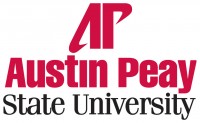 Clarksville, TN – Dr. Blas Falconer, a poet and Austin Peay State University professor of English, grew up in northern Virginia, the son of a Puerto Rican mother and a Caucasian father of German-Scottish descent. Occasionally, in an effort to reconnect with his mother's heritage, he'd flip through books of verse by the Puerto Rican poets who populated New York City's Spanish Harlem neighborhood. But when he read this poetry, he felt disconnected from his heritage.
"My identity was shaped by my Latino background, and yet I struggled to identify with a lot of Latino literature being published," he said. "A lot of it came from these centers of Latino communities – the Puerto Rican community in New York or the Cuban-American community in Miami or the Mexican-American, the Chicano community, in the American Southwest. And so, a lot of the writing that came out of there addressed community concerns." «Read the rest of this article»
Wednesday, January 4th, 2012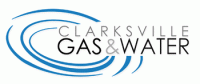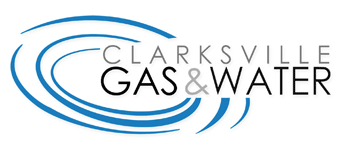 Clarksville, TN – Clarksville Gas and Water will temporarily take the Rossview Road water tank offline tonight from 10:00pm to 4:00am for a water main line upgrade.
Although water pressure should not be an issue during the upgrade work, water customers in the Rossview, Kirkwood and Industrial Park areas may experience some water pressure fluctuation.