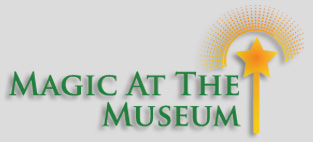 Clarksville, TN – "Magic at the Museum" had a wonderful first year at the Custom's House Museum in 2011.  Produced by Bonehead Promotions, and presented by Better Homes and Garden Real Estate, the quarterly events were used to showcase the museum, and to raise money for local charity.  The first year generated $4,000 dollars for local charities.
Maurice and Terri Vaughn, of  Better Homes and Garden Real Estate bought into the new idea right away.  "We were looking to launch our new company, and thought this would be a unique way of advertising our company, and giving back to Clarksville." according to Maurice Vaughn.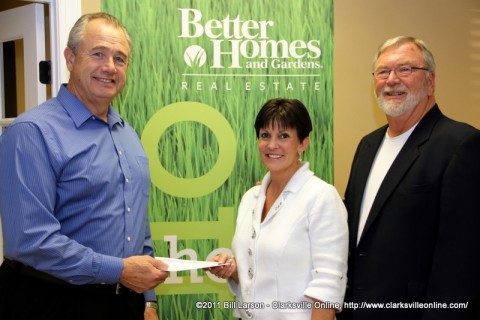 "Bonehead Promotions is a multi-faceted promotional and advertising company, and with the success of their Comedy on the Cumberland series, we felt they could put together a great event for us" Vaughn said.
Magic at the Museum was a series of magic shows geared towards children, and utilizing the museum's beautiful auditorium.  Entertainers included stage magicians, illusionists, balloon artists, face painters and more.  The events were held on Saturday afternoons and included a free tour of the museum.  Ticket sales were donated to charity, and each event supported a different charity.  "We look to do different types of things in Clarksville" according to Hank Bonecutter, President of Bonehead Promotions.  Clarksville looks for something new and different without having to drive to Nashville, so we're always thinking about new ideas, and how to tie sponsors into our events."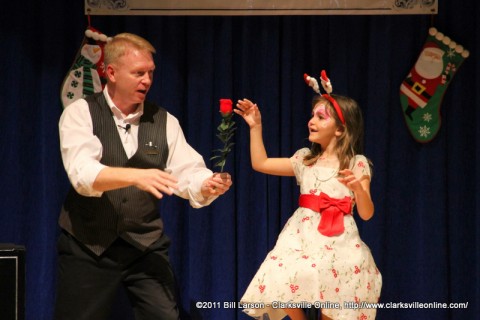 Bonehead Promotions includes WJZM news talk radio, Clarksville Online, Discover Clarksville, Clarksville Sports Network and Boneheadpromotions.com.  A full time advertising and events consultant, their signature event has been the wildly popular "Comedy on the Cumberland" series at the Roxy Regional Theatre.
Better Homes and Garden Real Estate is a full time real estate agency in Clarksville, located in St. Bethlehem, with a full staff of real estate professionals to put buyers and sellers together.  For advertising and event planning, contact www.boneheadpromotions.com, or www.wjzm.com.