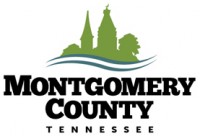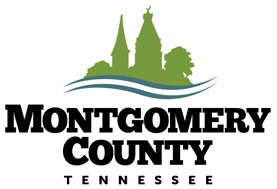 Montgomery County, TN – Montgomery County Government will hold a public meeting on the Community Development Block Grant (CDBG) program at 6:30pm CST on January 30th, 2012 at the William O. Beach Civic Hall, located at 350 Pageant Lane, Veterans' Plaza, Clarksville, Tennessee.
The purpose of this meeting is to discuss possible projects for which the County may apply under the 2012 CDBG program. CDBG funds may be used for industrial development projects, water and sewer improvements, imminent threat issues, and community livability projects.
Anyone with disabilities requiring special accommodations for the meeting should contact Jenny Nickerson at 931.245.1858, or jmnickerson@montgomerycountytn.org. Montgomery County supports equal opportunity providers and does not discriminate on the basis of race, sex, age, national origin, or physical handicap.