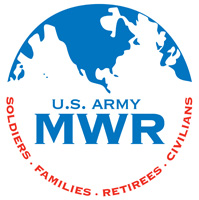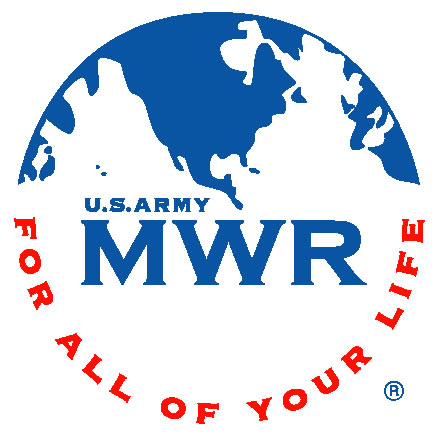 Fort Campbell, KY – Don't let the weather keep you at home.  On February 5th, D.W. Rec will be holding a Super Bowl Party for Soldiers and Families.  The game will be shown on the large screen television in the main lounge.  Come cheer for your favorite team and enjoy some free food.
On February 12th at 2:00pm come sample a wide variety of chocolate items when D.W. Rec holds "All Things Chocolate".
"Movie and Popcorn" will be held on February 19th at 2:00pm.  D.W. Rec will be showing a recently released movie suitable for most ages.  Bring your Family and enjoy a good movie and free popcorn.
Dale Wayrenen Recreation Center will be open on February 20th (President's Day) from 11:00am until 8:00pm. A wide variety of activities will be available for you to enjoy.
Think you can play Spades.  Put it to the test.  D.W. Rec will be holding a Post Wide Spades Tournament on February 26th at 2:00pm. This tournament is open to all eligible MWR patrons and the top three finishers will receive trophies.
DW Rec. is committed to providing Soldiers and Families a quality of life that is commensurate with their service through quality Recreation, Travel and Better Opportunities for Single Soldiers (BOSS) programs and services. The BOSS program is proudly sponsored by USAA. The DW Recreation Center is located at 6145 Desert Storm Avenue. All eligible participants under the age of 18 must be accompanied by a parent or guardian who remains present the entire time.
For more information about February activities, please call DW Rec. Center at 270.798.7391.