APSU Sports: Austin Peay Baseball

Charleston, IL – Austin Peay State University's baseball team survived an early long ball barrage and tied the game in the ninth, but will have to wait until tomorrow to see if its efforts will result in a win. The Govs' saw their Ohio Valley Conference series opener against Eastern Illinois suspended due to darkness with the game tied 7-7 after 12 innings, Friday night at Coaches Stadium.
«Read the rest of this article»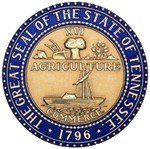 Nashville, TN – Tennessee Governor Bill Haslam rolled out a comprehensive statewide campaign designed to inform Tennesseans about the consequences of violating the "I Hate Meth Act," which took effect on July 1st, 2011. The announcement took place in coordination with the Tennessee Sheriffs' Association meeting in Nashville.
"The goal of this campaign is to communicate the harsh consequences of violating our anti-meth law," Haslam said. "We want to deter people from making and using meth in our state, which will save lives, protect children, save taxpayer dollars, and make Tennessee safer overall." «Read the rest of this article»
APSU Sports: Austin Peay Women's Golf

Richmond, KY – With redshirt sophomore Tabitha Beard leading the way, Friday, Austin Peay State University women's golf team sits in a fifth-place tie after the first two rounds of the EKU Colonel Classic, being played at Arlington Club.
«Read the rest of this article»

Clarksville, TN – Clarksville Police Officers were recognized for their decisive actions on Quicksilver Drive, by Clarksville Mayor Kim McMillan at the City Council meeting held April 5th, 2012.
Sgt Andy Hagewood,  Officer James Eure, Officer Shawn Brown, and Officer Travis Baker were each presented with a Mayor's Certificate which stated:
«Read the rest of this article»
APSU Sports: Austin Peay Men's Tennis

Clarksville, TN – Austin Peay men's tennis team remains undefeated in Ohio Valley Conference play after a 7-0, Friday win against Tennessee State.
The Govs improved to 4-0 in league play, handing out their third conference shutout. Austin Peay also blanked SIU Edwardsville and Eastern Illinois. Next up for the Govs is their home finale, 2:00pm, Saturday against Jacksonville State.
«Read the rest of this article»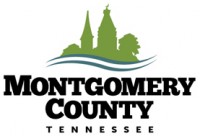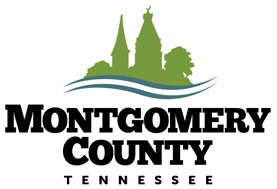 Montgomery County, TN – The Montgomery County Engineering Department, in conjunction with the Montgomery County Parks and Recreation Department, will hold a Public Input meeting to allow interested citizens to express their comments concerning Rotary Park, located at 2308 Rotary Park Drive. «Read the rest of this article»


Clarksville, TN – Clarksville Parks and Recreation is holding their annual Spring Eggstravanganza this Saturday, April 7th, 2012 at Heritage Park Baseball Fields. There will be games, face painting, inflatables, and a petting zoo.
Kids can even pay a visit to the Easter Bunny himself!
«Read the rest of this article»

Clarksville, TN – A man with a warrant for Violation of Community Corrections was taken into custody through a joint effort between City and County Law Enforcement Officers.
Deshawn Antonio Russell was already placed on Community Corrections for Aggravated Burglary, Drugs and Violation of Probation when he was charged with Possession of Burglary Tools and Simple Possession on March 26th, 2012. He was released from jail on bond, March 28th, 2012.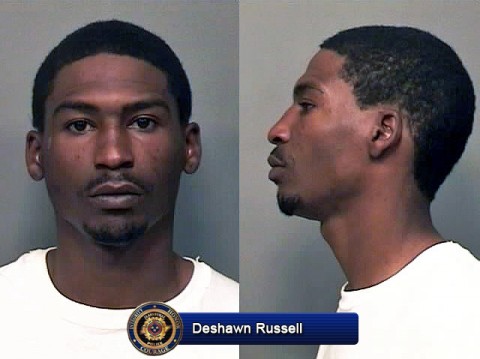 «Read the rest of this article»
Friday, April 6th, 2012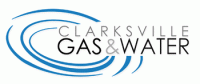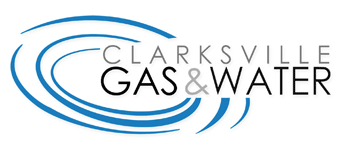 Clarksville, TN – Clarksville Gas and Water has closed the outer northbound lane of Providence Boulevard from Shelby Street to Atkins Street in addition to the currently closed northbound lanes from Atkins to Cedar Court.
The center turning lane has been designated for northbound traffic. «Read the rest of this article»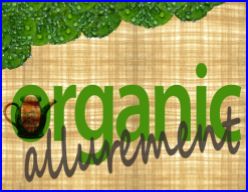 Clarksville, TN – From now until April 11th, 2012, a special art show titled "Organic Allurement" which features Nature Photography and Handmade Ceramics by Austin Peay State University (APSU) art students, Brittney Sparn and Jay Buckler will grace the Austin Peay State University's Morgan University Center Gallery on the 3rd floor. You can view the show from 8:00am – 10:00pm daily. There is no admission cost.
There will also be a Closing Reception on Wednesday, April 11th from 6:00pm – 8:00pm. «Read the rest of this article»