Friday, April 6th, 2012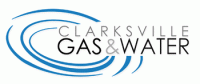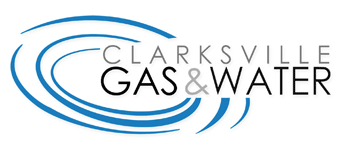 Clarksville, TN – Clarksville Gas and Water has closed the outer northbound lane of Providence Boulevard from Shelby Street to Atkins Street in addition to the currently closed northbound lanes from Atkins to Cedar Court.
The center turning lane has been designated for northbound traffic.
The Cave Street entrance is also closed to traffic. Motorists will be directed to Atkins and Wayne streets for access to Cave Street.
The lane closures are effective until Monday evening when construction crews expect ongoing road repairs on Providence Boulevard to be complete.
Motorists may avoid traffic congestion around the worksite by choosing an alternate route.