APSU Sports: Austin Peay Softball

Nashville, TN – Not much went right for Austin Peay's softball team on Tuesday afternoon, as the Lady Govs dropped both ends of a non-conference doubleheader to Lipscomb University by scores of 10-1 and 9-0.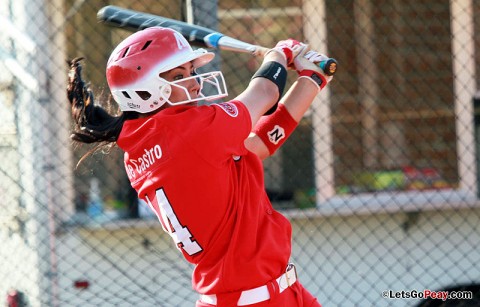 Austin Peay (12-21) did see sophomore Lauren de Castro extend her hitting streak to 13 games — with first-inning singles in both games — but overall they were outhit 19-9, with Lipscomb scoring in seven of its eight at bats on the day.
In Game 1, Lipscomb (25-13) led the Lady Govs 4-0 after two innings, but Austin Peay would score its lone run of the day in the top of the third inning to cut the Lipscomb lead to 4-1.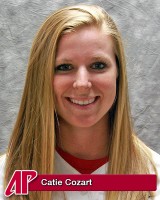 Senior Catie Cozart opening the third inning with a single to right field and advance to second base on a wild pitch. She scored on a two-out single up the middle off the bat of freshman Paige Neely.
The Lady Bison would respond with two runs in the third and four more in the fourth inning for the 10-1 final.
Sophomore Kayla Davidson had the other Austin Peay hit in the opener.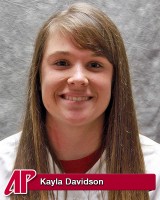 Game 2 started off a little bit better for the Lady Govs, as they didn't allow Lipscomb to score for the first time in an inning, by holding them off the scoreboard in the bottom of the first inning.
But that was the only time the Lady Govs were able to accomplish that, as Lipscomb scored two runs in the second inning, three in the third and four in the fourth for their nine runs in the nightcap.
Neely would lead the Lady Govs with two of their five hits in Game 2, while de Castro, senior Ashley Bolda and freshman Sarah Rasmussen had the other hits.