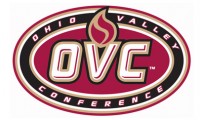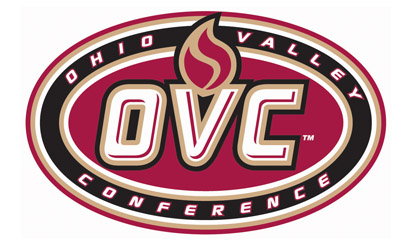 Jackson, TN – The 2012 Ohio Valley Conference Baseball Championship got underway on Wednesday with two games at Pringles Park.
In the first game of the day, No. 4 seed Eastern Illinois topped No. 5 Morehead State 2-1, scoring in the bottom of the ninth inning on a walk-off hit by Ryan Dineen.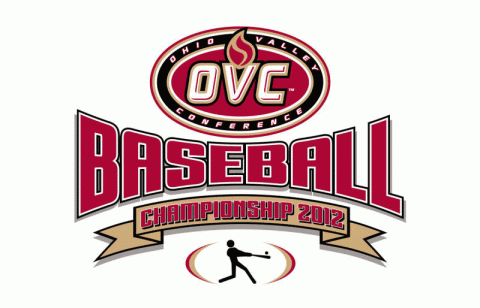 «Read the rest of this article»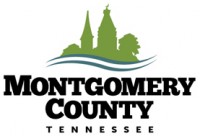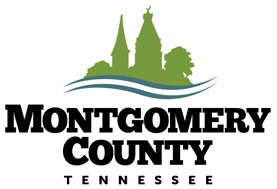 Montgomery County, TN – The Montgomery County Mayor's Office is pleased to announce that Joey Smith has been selected to lead the Montgomery County Health Department as the Public Health Director.
Smith will replace Andre Fresco who is moving out of state to pursue other opportunities.
Smith is an Austin Peay graduate with over 12 years experience with the Tennessee Department of Health. «Read the rest of this article»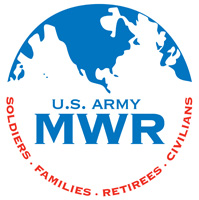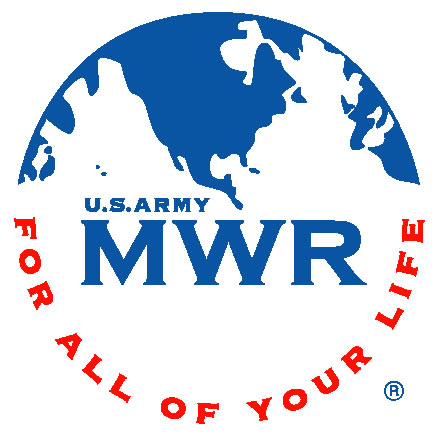 Fort Campbell, KY – Cyber bullying and cyber predators have been on the news a lot lately, and as parents, we are all concerned that our child will become a victim. Along with favorite bands and best friends, kids are blogging phone numbers, class schedules and other personal information that makes them vulnerable to anyone who wants to track them down.
Other people are using technology to harass, threaten, embarrass or target our children – this is cyber bullying. Bullying has been around forever but today's bullies take it to an entirely new level. «Read the rest of this article»
Austin Peay Baseball vs. ??
Thursday-Sunday, May 24th-27th, 2012
Jackson, TN | Pringles Park (1,100)

Clarksville, TN – Austin Peay's baseball team, the 2012 Ohio Valley Conference regular-season co-champion, begin s postseason play with a 7:00pm, Thursday contest in Jackson, Tennessee, as part of the OVC Baseball Championship at Pringles Park. The Govs will not know their opponent for Thursday's contest until the conclusion of Wednesday's opening-round action.
«Read the rest of this article»
Clarksville, TN – Clarksville Online and our news partner WJZM radio has learned that former Clarksville Department of Electricity superintendent Rick Ingram will plead guilty in Federal Court in Nashville Tennessee this Friday to a 36 count indictment that alleged he conspired to defraud CDE of thousands of dollars.
In a story first reported by Clarksville Online January 24th, it's alleged that during the time Ingram was at CDE, he conspired with others to defraud the utility and it's ratepayers. He's charged with stealing sums of $32,150 and $156,139.  «Read the rest of this article»
APSU Sports: Austin Peay Women's Track and Field

Jacksonville, FL – Austin Peay State University junior Chantelle Grey is prepared to compete in the 800 meter at the 2012 NCAA Division I Outdoor Track and Field Championships East Preliminary Round , being held Thursday-Saturday at North Florida's Hodges Stadium.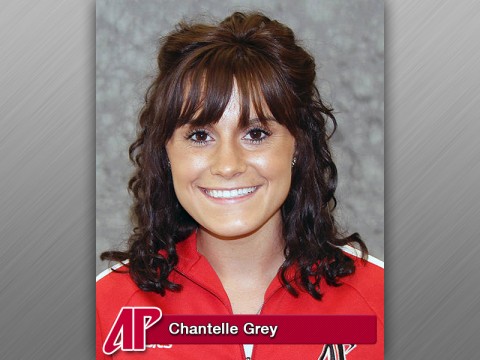 «Read the rest of this article»

Clarksville, TN – The Tennessee Housing Development Agency (THDA) has recognized F&M Mortgage as one of its top five lenders statewide for the second year in a row. In addition, the USDA Rural Development has recognized the organization with its Premier Lender Award for outstanding loan production in rural Tennessee communities.
This was the second year in a row that F&M has been recognized by Rural Development, receiving its Main Street award in 2010. «Read the rest of this article»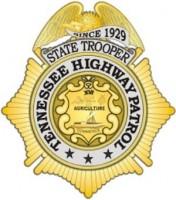 Nashville, TN – The Tennessee Highway Patrol is planning to step up efforts to enforce seat belt usage over the Memorial Day holiday weekend. State Troopers along with other state and local law enforcement agencies are participating in the national seat belt enforcement campaign, Click it or Ticket, May 21st through June 3rd.
The 2012 Memorial Day holiday period begins at midnight, Friday, May 25th and will end at 11:59pm, Monday, May 28th. Nineteen people were killed on Tennessee roadways during the 2011 Memorial Day holiday weekend. That's up from 13 fatalities in 2010. Last year, alcohol was involved in six of the fatalities, and 50 percent of the vehicle occupants killed were not wearing seat belts. During the 78-hour holiday time period, two pedestrians and seven motorcyclists were killed. «Read the rest of this article»
Written by Staff Sgt. Rick Branch
160th Special Operations Aviation Regiment Public Affairs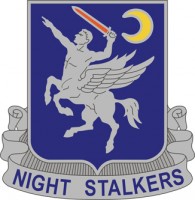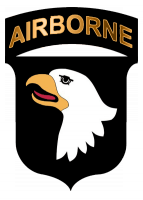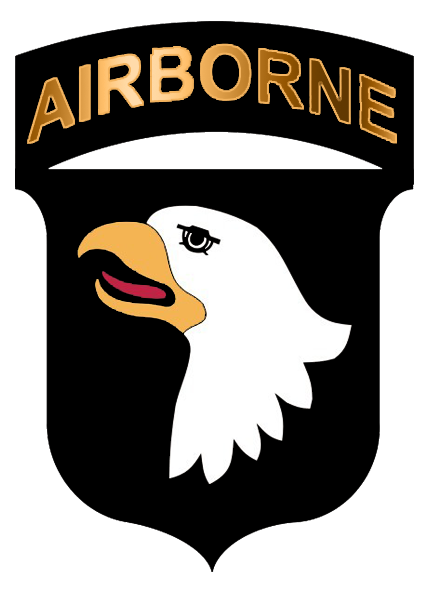 Fort Campbell, KY – Soldiers of the 160th Special Operations Aviation Regiment (Airborne) officially dedicated their compound in honor of retired Gen. Bryan "Doug" Brown during a naming ceremony May 14th at Fort Campbell, KY.
The regiment, who previously referred to their base as "the 160th compound," bestowed the name dedication upon Brown after a thorough approval process. Col. John Thompson, regiment commander, 160th SOAR (A), hailed the dedication to Brown as an honor long overdue to a pioneer in Night Stalker operations.
«Read the rest of this article»

Clarksville, TN – The Tennessee Highway Patrol, Montgomery County Sheriff's Department, and the Clarksville Police Department will be conducting roadside safety checkpoints on May 25th, 2012 and May 26th, 2012 in Montgomery County. The locations of the checkpoints will be on U.S. 41-A and U.S. 79, as well as, State Routes 12, 13, 48, and 76.
Troopers, deputies, and officers will also be out in force conducting D.U.I. saturation patrols on May 25th-26th, 2012. «Read the rest of this article»