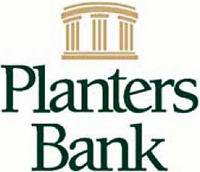 Clarksville, TN – Planters Bank Vice President of Commercial Banking Kyle D. Luther was among the 160 graduates on June 1st, 2012 of the Graduate School of Banking at Louisiana State University.
The three-year program provides courses in all aspects of banking, economics and related subjects. Students traveled from 20 states and Mexico to participate in the session.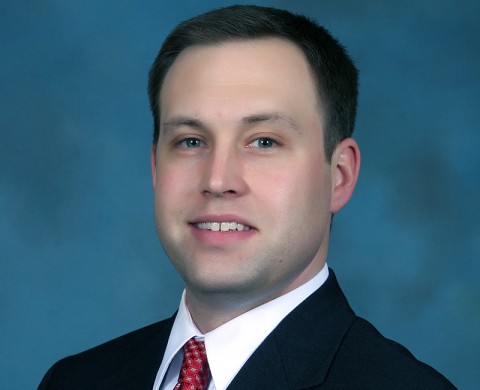 The intensive three-year program includes 180 hours of classroom instruction, 30 hours of reviews, and final examinations at the end of each session. Faculty consists of bankers, business and professional leaders, and educators from all parts of the U.S.
Luther joined Planters Bank in March of 2003 as a credit analyst and was later promoted to vice president of commercial banking. He works from the bank's Commerce Street office at 325 Commerce Street.
Headquartered in Hopkinsville Kentucky, Planters Bank maintains three full-service offices in Hopkinsville and five full-service offices plus a mortgage office in Clarksville Tennessee.