Nashville Sounds Extends Winning Streak To Season-High Four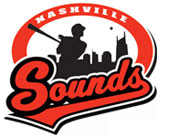 Nashville, TN – Starting pitcher Wily Peralta tossed seven scoreless frames and Nashville plated four seventh-inning runs en route to a 4-1 victory over the division-rival Iowa Cubs on Monday evening at Greer Stadium.
With the victory, the Sounds (36-49) extended their winning streak to four games, matching the club's longest of the year (third occurrence).
«Read the rest of this article»
Market Commentary by Scott J. Brown, Ph.D., Chief Economist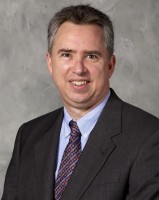 The economic data were mixed, but consistent with a lackluster to moderate pace of growth in the near term. New home sales and the Pending Home Sales Index improved, consistent with a gradual housing recovery. Consumer confidence and consumer sentiment deteriorated, reflecting a worsening of attitudes for households with income over 75,000.
The Supreme Court upheld the Affordable Care Act, with Chief Justice Roberts crossing the political line. ACA would boost costs for some businesses (mid-size and large firms not currently offering healthcare coverage), but isn't likely to slow the economy appreciably (the fiscal cliff, gasoline prices, and Europe will have substantially greater effects). The Congressional Budget Office projects that ACA will reduce the deficit, but cautions that such forecasts are imprecise. «Read the rest of this article»
Tennessee Titans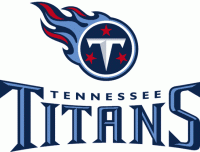 Nashville, TN – Single-game tickets to all 10 Tennessee Titans home games at LP Field in 2012 will go on sale Friday, August 3rd at 10:00am (CST).
Tickets can be purchased by visiting the ticket office at LP field, calling Ticketmaster at 1.800.745.3000, visiting any Ticketmaster outlet, or logging on to the Ticketmaster web site at Ticketmaster.com.
Game tickets start at $35.00. «Read the rest of this article»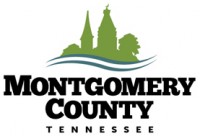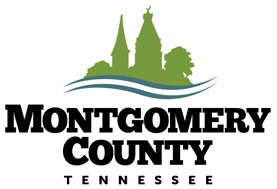 Montgomery County, TN – The State of Tennessee Department of Agriculture has issued clarification on outdoor grill use while the current burn ban is in place.
Charcoal and wood fired outdoor grill use remains banned, while natural and propane gas grills are permitted.
«Read the rest of this article»
APSU Sports: Austin Peay Baseball

Clarksville, TN  – Austin Peay State University's baseball team added seven signees during the spring signing period, bringing the 2013 class to 15 players in total, head coach Gary McClure announced, Monday.
Signing a national letter of intent to join the Govs in 2013 were right-handed pitcher Kevin Corey, of Los Gatos, CA; right-handed pitcher Tyler Crawford, of Seymour, TN; catcher Michael Davis, of Savannah, TN; utility player Craig Massoni, of Danville, CA.; right-handed pitcher Chase Morris, of Tullahoma, TN; right-handed pitcher Lee Ridenhour, of Lenexa, KS; and Kyle Schlatter, of Overland Park, KS.
«Read the rest of this article»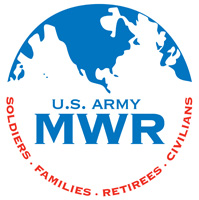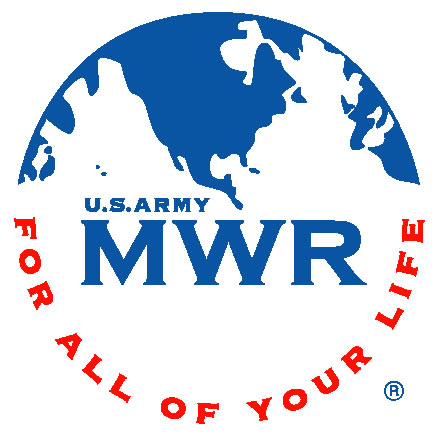 Fort Campbell, KY – D.W. Recreation Center has July under control with these great activities! Celebrate July 4th with DW Rec! The Recreation Center will be open from 9:00am until 6:00pm for you to enjoy the computer lab; play pool, table tennis, video games or a musical instrument; or watch a movie before you go out to the Division Parade Field for the Carnival and fireworks.
The entire Family is invited to come play Prize Bingo on July 8th at 2:00pm. There will be all kinds of prizes to win including items for the kids. «Read the rest of this article»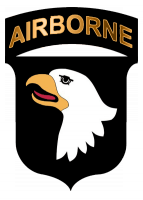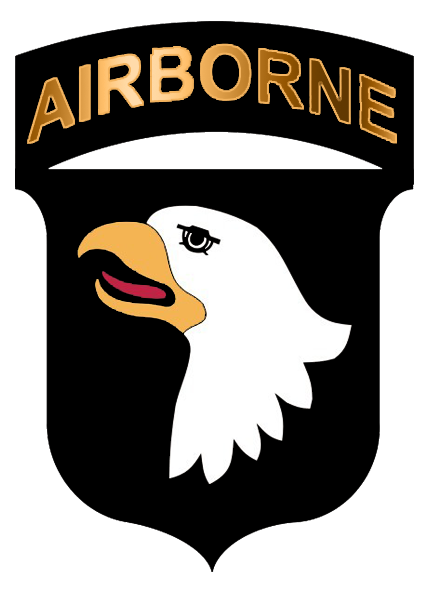 Fort Campbell, KY – Fort Campbell has issued an advisory to soldiers and their families living on post to begin to conserving water on the military installation. The water sources that supply the potable water to the base are currently at a level that has not been seen since the Drought of 2007.
With Fort Campbell and surrounding areas experiencing what NOAA classifies as extreme drought conditions and suffering an extended period of hundred degree plus temperatures, water supplies are reaching their stress point. This has resulted in a slew of burn bans and mandatory water conservation measures being put into place in communities throughout the region. «Read the rest of this article»

Clarksville, TN – On July 2nd, 2012, around 12:40pm, a tractor trailer driven by Martin Dimas, 28 was making a left turn off Hwy 48/13 onto Riverside Drive when the load shifted and the trailer flipped onto its side.
According to witnesses, the driver did not appear to be speeding. Dimas was uninjured.
«Read the rest of this article»

Clarksville, TN – Clarksville Police are asking for the public's assistance identifying a man who committed a strong arm robbery at gas station at 2350 Madison Street on June 30th, 2012, around 5:30am.
The male walked into the store, purchased a cigar, and paid for it with a dollar bill. When the clerk opened the register, the male reached across the counter to take money, the clerk intervened, and a quick physical confrontation occurred between the men.
«Read the rest of this article»
Clarksville, TN – Come out tomorrow night to McGregor Park as the City of Clarksville and Aetna Insurance celebrate our nation's independence this year with the fifth annual Independence Day Celebration.
The event will be filled with food, fun and entertainment for the entire family. Activities begin at 6:00pm. «Read the rest of this article»