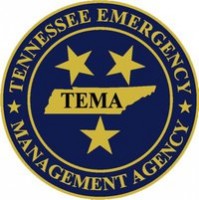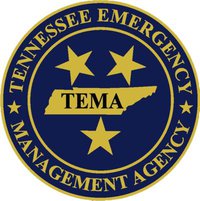 Nashville, TN – Tennesseans can download Ready TN, the Tennessee Emergency Management Agency's (TEMA) popular smartphone preparedness application, to iPhone and iPad devices and access the application's information and resources on hazards and how to be ready for emergencies.

"It is incredibly important Tennesseans take time to prepare for emergencies, and this new app from TEMA is designed to be responsive to our customers, the taxpayers," Tennessee Governor Bill Haslam said. "Citizens are relying increasingly on their mobile devices for relevant and timely information, and the ReadyTN app delivers critical tips and resources to Tennesseans so they can be prepared the next time a disaster strikes."

iPhone and iPad owners simply need to search for ReadyTN in the App Store or in the iTunes Store and then download the application to their devices. The ReadyTN browser landing page in the iTunes Store is http://bit.ly/StqFxU.

Once active, ReadyTN will provide location‐based information on severe weather, road conditions, open shelters and local government contacts. Preparedness tips for specific hazards and checklists for emergency kit items are also provided in the application's content.

"Everyone is responsible for getting themselves and their families ready for emergencies and disasters," TEMA Director James Bassham said. "We're very pleased even more Tennessee citizens can access the important preparedness information ReadyTN provides so they know the hazards in their community and know what to do to be ready."

TEMA is the first state agency to develop and launch a consumer application that runs on multiple smartphone platforms and devices.

In February 2012, TEMA launched Ready TN to smartphone users running the Android operating system. More than 15,000 Android users have downloaded the application, which is still available for Android devices through Google Play. The ReadyTN browser landing page in Google Play is http://bit.ly/U3TUNz .

This month, numerous Tennessee agencies, including TEMA, are participating in the ninth-annual National Preparedness Month, a month‐long campaign encouraging individuals to make preparedness a priority.

The theme of this year's campaign is "Pledge to Prepare."

For more information, visit www.tnema.org.



Sections
News
Topics
Android, App, Apple iTunes, Bill Haslam, Google, google Play, iPad, iPhone, James Bassham, Nashville TN, TEMA, Tennessee Emergency Management Agency, Tennessee Governor, Tennessee ReadyTN