Topic: Google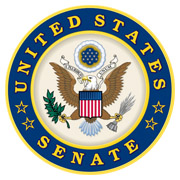 Washington, D.C. – There is no denying the influence that Big Tech has over our lives. But increasingly, companies like Google and Twitter have become comfortable with abusing Section 230 protections. Silicon Valley has crossed the line with irresponsible content moderation and outright censorship of conservative voices.
Conservatives have suffered under liberal mob rule. You may remember that in 2016, producers of the Christian film "I'm Not Ashamed" had to fight the content moderators at YouTube to keep the film's trailer running on the platform. They are not alone.
«Read the rest of this article»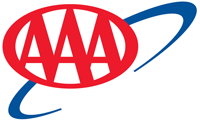 Tampa, FL – Visual and mental attention is key to safe driving, yet many in-vehicle technologies can cause drivers to lose sight and focus of the road ahead.
Hands-free, voice-command features and other interactive technologies increasingly common in new vehicles may create visual and mental distractions that unintentionally provide motorists with a false sense of security about their safety behind the wheel. Just because a technology is available in your vehicle, does not mean it is safe to use while driving.
«Read the rest of this article»

Clarksville, TN – The Clarksville-Montgomery County Education Foundation was recently awarded a one-time $20,000 grant from the Google Data Center Grant Fund to help offset Clarksville-Montgomery County School System needs due to COVID-19 Coronavirus.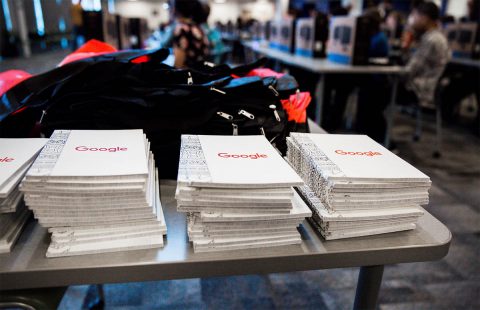 «Read the rest of this article»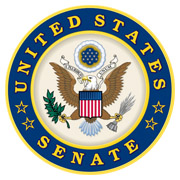 Washington, D.C. – Statues and other symbols of our history serve as a reminder of how far we have come as a nation. As Americans, we have a responsibility to talk about our successes, our mistakes, and what we want our future to look like.
The First Amendment protects our right to peacefully protest, and to petition the government for change.
The violent acts committed by the professional agitators encouraging mob rule and anarchy, however, are crimes.
«Read the rest of this article»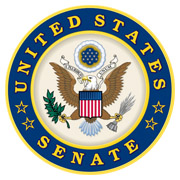 Washington, D.C. – The era of self-regulation in Silicon Valley is over. We will not allow Big Tech to get away with anticompetitive conduct or to bully competitors and consumers into silence. This week, Google threatened to choke off ad revenue to conservative news site The Federalist over their failure to police third party comments.
Meanwhile, Google does not adequately police comments on YouTube, one of its parent company's own platforms. The U.S. Department of Justice unveiled a proposal to reduce the liability protections Big Tech hides behind when bullying competitors or suppressing free speech.
«Read the rest of this article»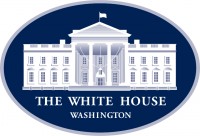 Washington, D.C. – "As the economy gets back to where it was, with record low unemployment for African Americans, Hispanics, women and the disabled, and with more rapid increases in non-supervisory pay, Americans deserve to be hopeful and eager to get back to their pre-pandemic routines," Commerce Secretary Wilbur Ross writes in The Kansas City Star.

"While we focus on improving the economic growth of our nation, all Americans from coast to coast will be able to enjoy the economic benefits of which the United States of America is capable."
«Read the rest of this article»

Clarksville, TN – In the months before face-to-face interactions became taboo, something to dread the world over, Sara Beth Geoghegan at Austin Peay State University (APSU) often sat within six feet of her clients, listening compassionately to their fears and stresses.
«Read the rest of this article»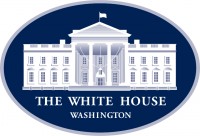 Washington, D.C. – The White House announced the launch of the COVID-19 High Performance Computing Consortium to provide coronavirus (COVID-19) researchers worldwide with access to the world's most powerful high performance computing resources that can significantly advance the pace of scientific discovery in the fight to stop the virus.
«Read the rest of this article»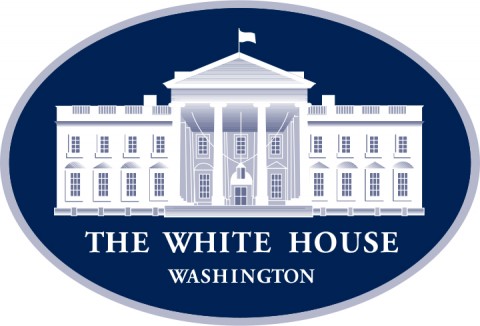 Washington, D.C. – "History condemns generals who plan to fight the last war, rather than anticipate the challenges ahead. Effective leaders strive to get in front of the problem," the Heritage Foundation's James Jay Carafano writes for Fox News.

"In his Rose Garden news conference Friday outlining the federal government's next steps to get in front of the advancing coronavirus (COVID-19) pandemic, President Trump was much more forward-looking than his critics."
«Read the rest of this article»

Clarksville, TN – Austin Peay State University (APSU) is expanding the number of summer coding camps this year that serve students in sixth, seventh and eighth grades to meet a high demand from middle schoolers interested in computer programming. APSU also is expanding its game development camps for high schoolers.
«Read the rest of this article»