Topic: Google

Clarksville, TN – In the months before face-to-face interactions became taboo, something to dread the world over, Sara Beth Geoghegan at Austin Peay State University (APSU) often sat within six feet of her clients, listening compassionately to their fears and stresses.
«Read the rest of this article»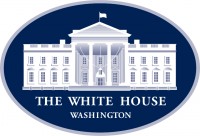 Washington, D.C. – The White House announced the launch of the COVID-19 High Performance Computing Consortium to provide coronavirus (COVID-19) researchers worldwide with access to the world's most powerful high performance computing resources that can significantly advance the pace of scientific discovery in the fight to stop the virus.
«Read the rest of this article»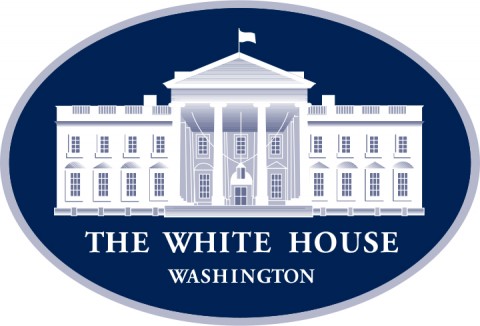 Washington, D.C. – "History condemns generals who plan to fight the last war, rather than anticipate the challenges ahead. Effective leaders strive to get in front of the problem," the Heritage Foundation's James Jay Carafano writes for Fox News.

"In his Rose Garden news conference Friday outlining the federal government's next steps to get in front of the advancing coronavirus (COVID-19) pandemic, President Trump was much more forward-looking than his critics."
«Read the rest of this article»

Clarksville, TN – Austin Peay State University (APSU) is expanding the number of summer coding camps this year that serve students in sixth, seventh and eighth grades to meet a high demand from middle schoolers interested in computer programming. APSU also is expanding its game development camps for high schoolers.
«Read the rest of this article»

Clarksville, TN – Vivian Rangel had worked as a processor and sales associate at Goodwill in Clarksville for five years when she was offered a chance for a promotion to lead sales associate.
But Rangel knew she lacked a key skill needed for the position.
«Read the rest of this article»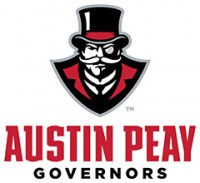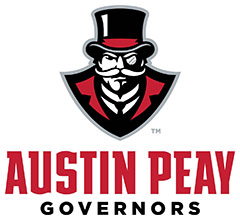 Clarksville, TN – Austin Peay State University (APSU) athletics, in association with its ticketing partner Glitnir Ticketing, has launched the ticket platform's first-ever 360-degree interactive seating view for its collegiate athletic partners for Austin Peay State University basketball.
Glitnir's 360 Interactive View, powered by Google, gives fans the opportunity to take an immersive, online tour through the Dunn Center to create a better purchasing experience and allow fans the opportunity to see the view from their seats, with a real-time map to check availability for purchase once fans have found the perfect spot for their next Austin Peay State University game day experience.
«Read the rest of this article»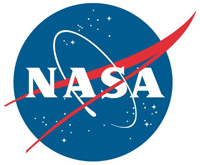 Greenbelt, MD – Could the same computer algorithms that teach autonomous cars to drive safely help identify nearby asteroids or discover life in the universe? NASA scientists are trying to figure that out by partnering with pioneers in artificial intelligence (AI) — companies such as Intel, IBM and Google — to apply advanced computer algorithms to problems in space science.
Machine learning is a type of AI. It describes the most widely used algorithms and other tools that allow computers to learn from data in order to make predictions and categorize objects much faster and more accurately than a human being can.
«Read the rest of this article»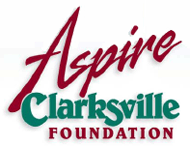 Clarksville, TN – Aspire Clarksville Foundation Chair Lawson Mabry, Clarksville Mayor Joe Pitts and Montgomery County Mayor Jim Durrett announced that the Aspire Clarksville Foundation had secured over $4.4 million in pledges for its Aspire VI "Connect" Campaign on Tuesday evening, October 29th, 2019.
Aspire Clarksville, is a charitable foundation whose mission is to continuously improve the economy and quality of life of the community by attracting significant capital investment and expansion by businesses and corporations, thereby creating better opportunities and higher-paying jobs for Clarksville-Montgomery County, Tennessee, residents.
«Read the rest of this article»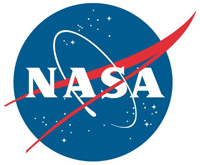 Mountain View, CA – Google, in partnership with NASA and Oak Ridge National Laboratory, has demonstrated the ability to compute in seconds what would take even the largest and most advanced supercomputers thousands of years, achieving a milestone known as quantum supremacy.
"Quantum computing is still in its infancy, but this transformative achievement rockets us forward," said Eugene Tu, center director at NASA's Ames Research Center in California's Silicon Valley. "Our missions in the decades to come to the Moon, Mars and beyond are all fueled by innovations like this one."
«Read the rest of this article»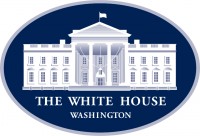 Washington, D.C. – America's unemployment rate fell to a 50-year low last month, dropping to 3.5 percent and matching a level last seen in December 1969, Alexandra Steigrad reports in the New York Post.
"A more encompassing measure that includes discouraged workers and the underemployed also fell, declining 0.3 percent points to 6.9 percent, meeting its lowest level in nearly 19 years and just off the all-time low of 6.8 percent."
«Read the rest of this article»