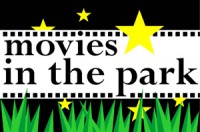 Clarksville, TN – Due to inclement weather, the Movies in the Park event scheduled for September 1st, 2012 at Heritage Park Soccer fields was cancelled and was rescheduled for Saturday, October 20th, 2012.
The event will feature two movies from the 80's, "The Princess Bride" followed by "The Goonies" – both movies are rated PG.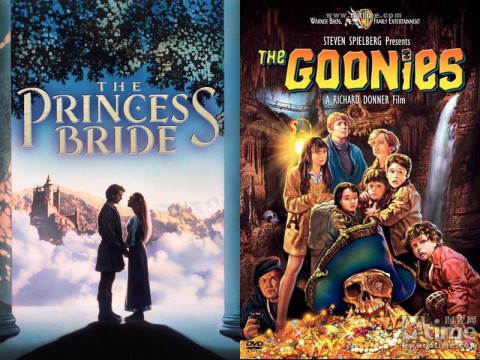 All movies begin at dusk. To find out "exactly" what time the movie will begin, visit our Facebook page or follow us on Twitter.
Special thanks to our sponsors for their support to make free outdoor movies possible. Movies in the Park sponsors include Centerstone, The Leaf-Chronicle, Clarksville Family Magazine, The YMCA of Clarksville, Lamar Advertising, Premier Medical Group, ClarksvilleOnline.com, DiscoverClarksville.com, and Fort Campbell Federal Credit Union.
All information on Movies in the Park is available at www.parksafterdark.com.
Movies in the Park are FREE and open to the public.