October 23rd-24th, 2012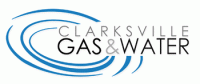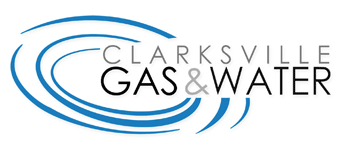 Clarksville, TN – Clarksville Gas and Water construction crews will be performing gas, water and sewer line maintenance in the downtown area this week.
Tomorrow morning at 8:00am a construction crew will close North First Street from College Street to Jefferson Street for natural gas main line maintenance. The road will be reopened at approximately 3:30pm when work is expected to be finished.
Beginning at 7:00pm on Tuesday evening, a construction crew will be repairing a sewer service line near the intersection of College and North Third streets. The eastbound lane of College Street will be closed from North Second Street to North Third Street and North Third will be closed from Main Street to College Street until midnight.
On Wednesday at 8:00am water service will be turned off on Jefferson Street between Riverside Drive and North First Street until 4:00pm for water valve replacement work. Construction crews will be working in the intersection of Jefferson Street and North Spring Street closing the eastbound lane of Jefferson Street from Riverside Drive to North First Street until the work is completed.
Although Jefferson Street will be passable, it may be intermittently closed to both lanes of traffic as needed to perform the valve replacement work. A section of College Street will also be closed from Riverside Drive to North Spring Street through the duration of the project.
Motorists are asked to practice caution when approaching work zones and obey directional signs and flaggers.