Written by Gail Robinson-Oturu, President
Clarksville Community Concert Association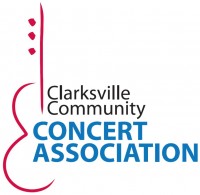 Clarksville, TN – The Nashville Symphony and the Nashville Symphony Chorus will appear in concert on Sunday, November 11th, 2012 at 3:00pm in the Austin Peay State University Music/Mass Communication Building Concert Hall.
This is part of the Clarksville Community Concert Association (CCCA) 2012-13 series and is co-sponsored by Austin Peay State University (APSU). This historic occasion, held in conjunction with the APSU re-naming of the Concert Hall in honor of Drs. George and Sharon Mabry, marks the first time that both the Nashville Symphony orchestra and chorus would appear on the CCCA series.
The program will include one of the most popular and widely recognized works in classical music, Beethoven's Fifth Symphony in C minor, Op. 67; two beautiful and rich works by Johannes Brahms, Nänie and Schicksalslied; and  Ralph Vaughn Williams' Serenade to Music. The concert will open with a premiere of a work by George Mabry dedicated to the Symphony Chorus and Nashville Symphony with Giancarlo Guerrero, Music Director.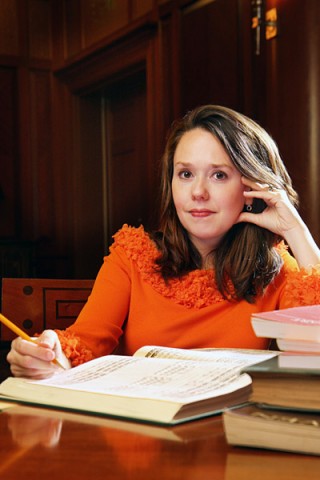 Inspired by the famous Colonel Henry Heveningham poem "If Music Be the Food of Love, Sing On,"  George Mabry set the words to music for chorus and orchestra.
Dr. Mabry said, "I wrote it when I was retiring as Director of the Nashville Symphony Chorus. I simply expressed through music what I was unable to say at the time, yet felt deeply within my heart. I composed it, dedicated it to them, and gave it as a gift without knowing when, if ever, they would perform it. Next week will be my first time hearing it. That will be a gift to me. I am delighted!"
The concert will be under the baton of Nashville Symphony Associate Conductor Kelly Corcoran, who is now also serving as acting director of the Nashville Symphony Chorus. CCCA board member LaVerne Walker says, "This concert is the crown jewel of an extraordinary season."
For more information, visit www.clarksvillemusic.org or call 1.877.811.0200.