Written by 1st Lt. John Zaehringer
3rd Special Troops Battalion Unit Public Affairs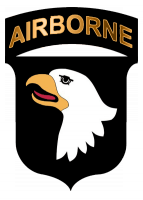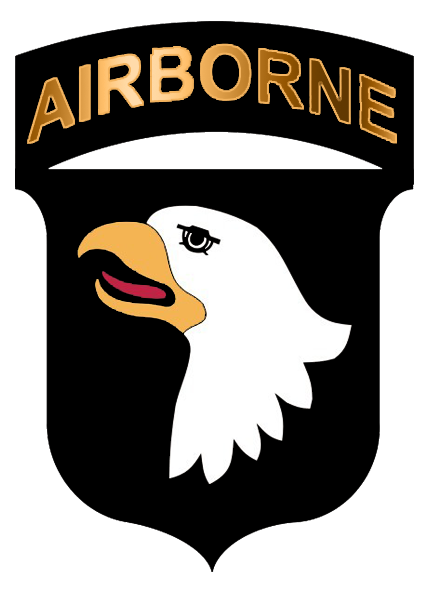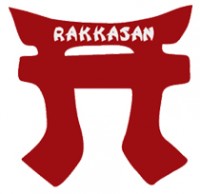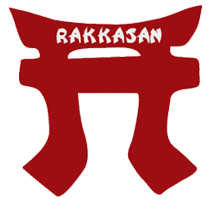 Khowst Province, Afghanistan – Soldiers from Second Platoon, Company A, 3rd Special Troops Battalion, 3rd Brigade Combat Team "Rakkasans," 101st Airborne Division (Air Assault), move down the road to their vehicles after conducting a key leader engagement with Afghan Uniformed Police at a checkpoint near Forward Operating Base Salerno, Afghanistan, December 10th, 2012.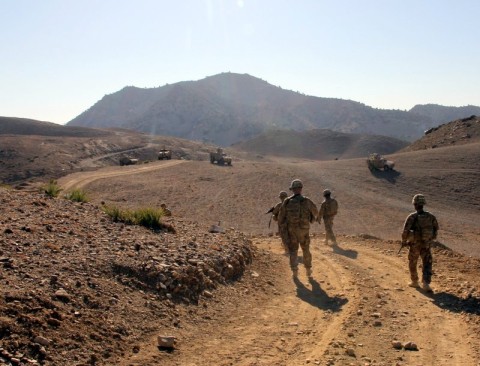 They were meeting with a company commander of the AUP before distributing humanitarian aid at a village within the Khowst district.
Soldiers visited the village to speak with the village elder and assist the Afghan Uniformed Police in distributing school supplies for the local school children in order to build relations between the village and the AUP.
Photo Gallery