APSU Sports: Austin Peay Men's Basketball

Jacksonville, AL – Despite shooting 55 percent from the floor and out-rebounding its first Ohio Valley Conference opponent this season, Austin Peay State University lost for the fourth straight time when the Govs fell to Jacksonville State, 81-74, Thursday night in Pete Mathews Coliseum.
The loss drops APSU to 5-16 overall and 1-6 in the OVC, remaining winless on the road. JSU, meanwhile, is 13-7 overall and 5-4 in the OVC.
«Read the rest of this article»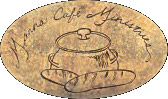 Clarksville, TN – Manna Café Ministries will conduct a Mobile Pantry on Saturday, January 26th from 10:00am to 1:00pm at Montgomery Central Elementary School.
At this event Manna Café will be giving away food to anyone in the community needing assistance with groceries. «Read the rest of this article»
Clarksville, TN – Clarksville Mayor Kim McMillan has appointed Amie Wilson as the Director of the Information Technology Department for the City of Clarksville.
"I am very excited that Amie will be joining our team as the new IT Director. She is imminently qualified and has worked as a computer program developer, analyst and project manager for various projects in the IT field. I have every confidence that she will be a tremendous asset to the IT Department. I'm looking forward to working with Amie as the Department continues to provide exceptional quality for our employees and residents," Mayor McMillan said. «Read the rest of this article»
Written by U.S. Army Spc. Brian Smith-Dutton
Task Force 3-101st Airborne Division PAO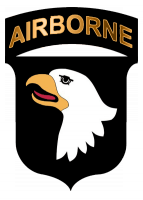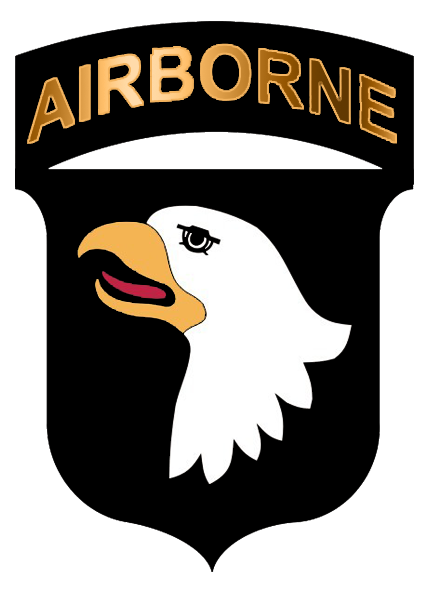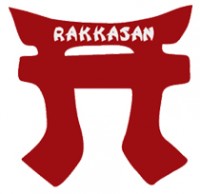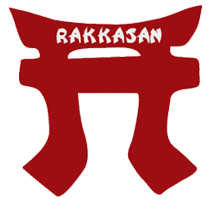 Khowst  Province, Afghanistan – Members of the Afghan National Army and Afghan Uniformed Police partnered with Soldiers of 2nd Platoon, Troop C, 1st Squadron, 33rd Cavalry Regiment, 3rd Brigade Combat Team "Rakkasans," 101st Airborne Division (Air Assault), while conducting a foot patrol in mountains of Nadir Shah Kot District, Khowst Province, Afghanistan, January 12th, 2013.
«Read the rest of this article»
Designated staff members may be on 2-hour delay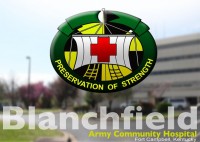 Fort Campbell, KY – Although Fort Campbell is on a two-hour delay Friday morning due to inclement weather, Blanchfield Army Community Hospital will continue to provide patient care and fulfill appointments.
Hospital staff members who have been designated inclement weather essential may need to leave for work earlier to arrive on time and safely. Hospital staff members who are not designated as inclement weather essential may receive notification from their supervisors informing them they have up to two hours later than their normal report time to travel to work safely. «Read the rest of this article»
Austin Peay State University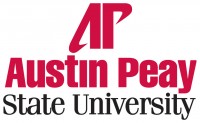 Clarksville, TN – Faculty and staff members at Austin Peay State University recently announced a number of publications, conferences and credentials as part of their professional and scholarly activities.
Dr. Sharon Mabry, professor of music, had her new book, "The Performing Life: A Singer's Guide to Survival," featured in the book review section of the latest Journal of the IAWM (International Alliance for Women in Music). The review listed her book as one of three recommended for reading. In addition, her book was noted in a review published in the Library Journal. «Read the rest of this article»


Clarksville, TN – The City of Clarksville's Parks and Recreation department will hold a Public Involvement Workshop, tonight from 4:30pm to 6:30pm at the Clarksville Parks and Recreation Main office. «Read the rest of this article»
Clarksville, TN –  Maximized Living along with Marathon Chiropractic is hosting "Resolve:  The New Year's Weight Loss Challenge". This life-changing event will be held February 2nd, 2013, at Xtreme Ministries, Fort Campbell Boulevard.
This event will share the latest research behind healthful weight loss, so people can establish—and maintain—a proper weight. The event offers a 30-day weight loss challenge, but it is not about body image, rather, its goal is to re-establish the proper function of the human body. «Read the rest of this article»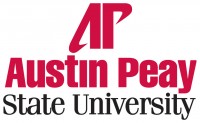 Clarksville, TN – February is still a few weeks away, but area middle and high school students are already studying and preparing themselves for Black History Month.
That's because on January 25th, Austin Peay State University's Student Tennessee Education Association (STEA) club will host its Eighth Annual Black History Bowl – a scholastic competition open to teams from local schools.
«Read the rest of this article»
Written by U.S. Army Spc. Alex Kirk Amen,
115th Mobile Public Affairs Detachment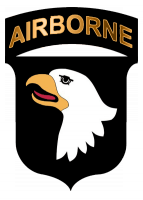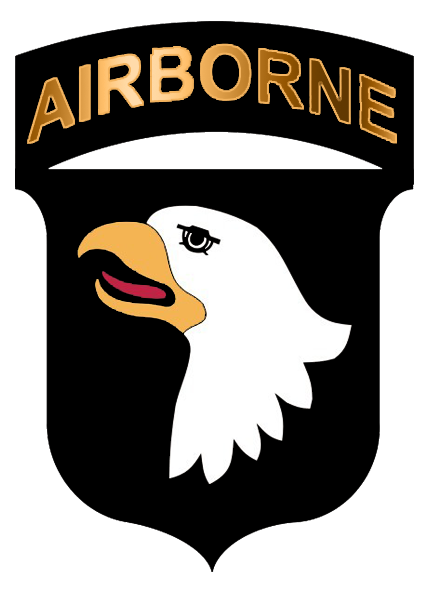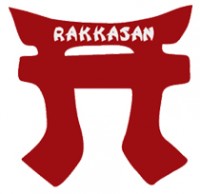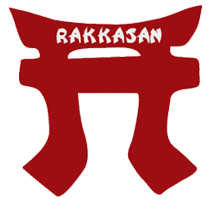 Khowst Province, Afghanistan – The village of Nakam is small, there is no electricity and the water comes from several small well pumps throughout the town. It is a farming community surrounded by dusty fields, resembling the American dust bowl of the 1930's.
As U.S. Army Soldiers walk through the streets of this small village in the morning hours of January 10th, 2013, they are quickly surrounded by Afghan children. The children stare up in awe at the large green men and ask for pens and water.
«Read the rest of this article»