Written by U.S. Army Spc. Brian Smith-Dutton
Task Force 3-101st Airborne Division PAO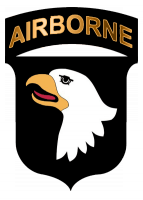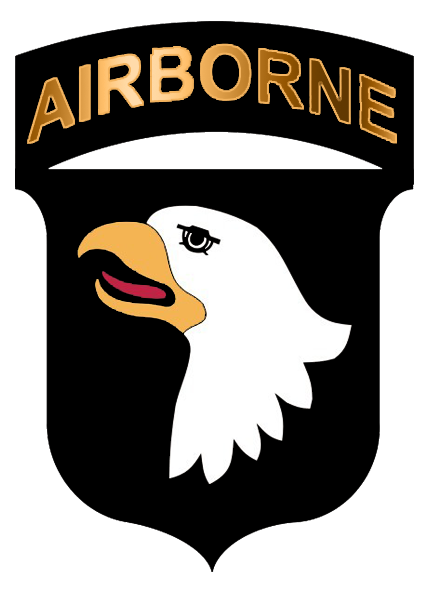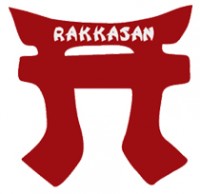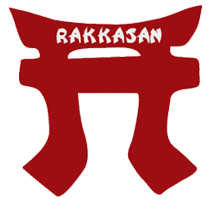 Khowst  Province, Afghanistan – Members of the Afghan National Army and Afghan Uniformed Police partnered with Soldiers of 2nd Platoon, Troop C, 1st Squadron, 33rd Cavalry Regiment, 3rd Brigade Combat Team "Rakkasans," 101st Airborne Division (Air Assault), while conducting a foot patrol in mountains of Nadir Shah Kot District, Khowst Province, Afghanistan, January 12th, 2013.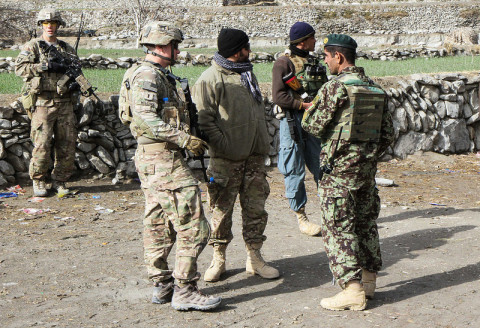 While on patrol, the Afghan National Security Forces, or ANSF, successfully identified and neutralized an improvised explosive device buried alongside a nearby road.
The ANSF led the counter-insurgency mission as they questioned village elders, searched homes and gathered information to help indentify suspected insurgents and their strongholds. During the mission, Soldiers of 1-33 CAV, provided over-watch security for their Afghan counter-parts while assisting and advising only when needed.
This mission is a full demonstration of the growing capabilities of the ANSF as they progress towards fully-independent operations.
Photo Gallery