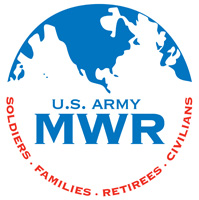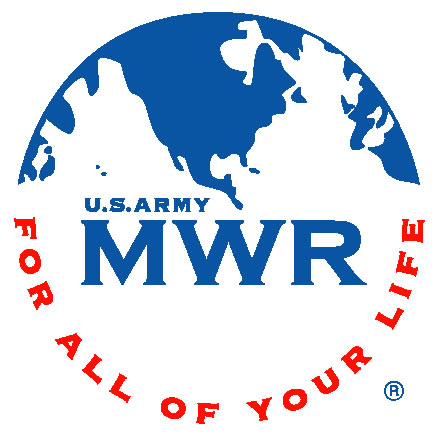 Fort Campbell, KY – Are you looking for a summer job that will get you (or your teen) outside and active?  Gardner Indoor Pool is offering two lifeguard classes during the month of March.
They'll be holding an evening class from March 4th through March 25th. This class will meet from 4:00pm to 8:00pm on Monday, Wednesday and Friday. They will also hold a class during the week of March 25th through 29th.
This is the week of spring break for Clarksville/Montgomery County schools and Fort Campbell schools so class will meet from 8:00am to 4:00pm daily.
The cost for the Lifeguard Class is $120.00 and this includes a CPR certification.  All students must be at least 15 years of age prior to the beginning of class.
Call the Aquatics office at 270.798.6310 and set up an appointment to complete the following prerequisites which must be completed prior to class:
Swim 300 yards continuously, utilizing rhythmic breathing.
Start in the water and swim 20 yards using the front crawl (freestyle) or breaststroke; surface dive in seven to ten feet of water and retrieve a ten pound object; return to the surface and swim 20 yards, back to the starting point, with the ten pound object; exit the water without using a ladder or steps.  All this must be accomplished within one minute and 40 seconds.
For more information about Lifeguard Classes please call Gardner Indoor Pool at 270.798.6310.