Topic: CPR Training
Maintenance of resuscitation skills a key element in increasing survival rates
Dallas, TX – The overall odds of surviving a cardiac arrest in the U.S. could vary by as much as 42 percent between randomly selected hospitals.1 Research has found that poor quality CPR should be considered a preventable harm, and timely delivery of high-quality CPR is the greatest determinant of survival from cardiac arrest.2
Unfortunately, even with trained professionals, poor quality CPR is common.3
«Read the rest of this article»
American Heart Association Meeting Report
New Orleans, LA – CPR increases the chance of survival after sudden cardiac arrest, yet knowledge of this life-saving procedure is low in many communities, especially among older adults, according to separate studies presented during the Resuscitation Science Symposium at the American Heart Association's Scientific Sessions 2016.
«Read the rest of this article»
A remarkable milestone for future cooperation in the advancement of CPR training to reduce cardiovascular disease mortality
Beijing, China – At the 27th International Great Wall Conference on Cardiology, the American Heart Association (AHA) and the China Social Assistance Foundation (CSAF) held a signing ceremony to announce the establishment of the first AHA international training center in China with a primary focus on bystander response to cardiac arrest.
Leaders from the Ministry of Science and Technology of China (MOST), local healthcare providers and heart health advocates attended and witnessed this historic moment, which marks a significant step forward in advancing CPR training and cardiovascular science sharing between the two countries.
«Read the rest of this article»
Tennessee is one of 16 states mandating CPR training as a requirement for high school graduation
Nashville, TN – Do you know the two simple steps of Hands-Only™ CPR? Then you're ready to help save a life. If you don't, then the American Heart Association and WellPoint Foundation want you to listen up.
Hands-Only CPR has just two simple steps: 1) If you see a teen or adult suddenly collapse, call 9-1-1; and 2) Push hard and fast in the center of the chest at 100 beats per minute.
«Read the rest of this article»
Roaring 20's Themed "Night at the Cotton Club" Fundraiser
Clarksville, TN – Tickets are still available for the Two Rivers Chapter "Ante Up for the Red Cross" to be held on Saturday, November 9th from 6:00pm–10:00pm. The event will be hosted at Tanglewood House located at 1601 Madison Street.
Tickets are $75.00 each and include food, entertainment and a silent auction. To reserve your tickets, please call 931.645.6401 or register and purchase tickets online at www.redcross.org/anteup2013 .
«Read the rest of this article»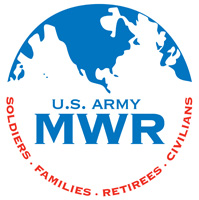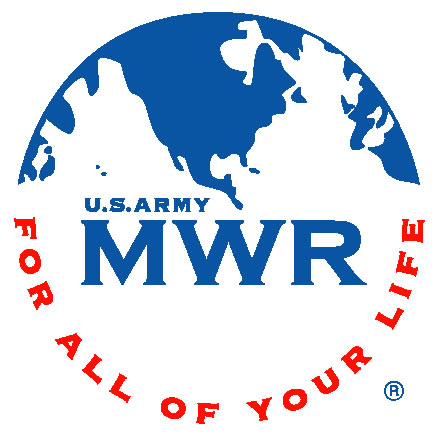 Fort Campbell, KY – Are you looking for a summer job that will get you (or your teen) outside and active?  Gardner Indoor Pool is offering two lifeguard classes during the month of March.
They'll be holding an evening class from March 4th through March 25th. This class will meet from 4:00pm to 8:00pm on Monday, Wednesday and Friday. They will also hold a class during the week of March 25th through 29th. «Read the rest of this article»

Clarksville, TN – The weekly Clarksville Parks and Recreation Department Recreation Report provides Clarksvillians with a glimpse at the activities and events that are available from the Parks and Recreation Department for them to enjoy together as a family.
This weeks highlights include:
Now Hiring Lifeguards
Youth Hip Hop and Jazz dance program
*NEW* International Line Dancing
Indoor Aquatic Center to host new Battleship Canoe Games
«Read the rest of this article»
Nashville, TN – The American Heart Association has just released its lifesaving 2012 Hands-Only CPR training video in a new Spanish-language version, and is encouraging healthcare providers and area leaders to make it widely available to their Hispanic communities.
Nearly 400,000 Americans suffer out-of-hospital cardiac arrest every year, and almost 90 percent of them die because they don't receive immediate CPR from someone on the scene.
«Read the rest of this article»
Clarksville, TN – Basic Life Support Classes (CPR) will be conducted on Saturday, February 26th, at: the Greenhill Church, 311 Walker Street.
The first class session will begin at 8:00am, and the second one will begin at 2:00pm. Only 9 persons per class are allowed. The classes are offered on a first-come, first-serve basis. The cost is $15.00 per class. «Read the rest of this article»