Written by U.S. Army Spc. Brian Smith-Dutton
3rd Brigade Combat Team, 101st Airborne Division PAO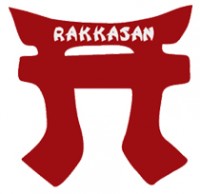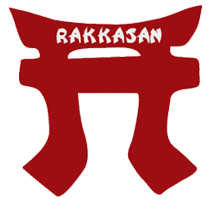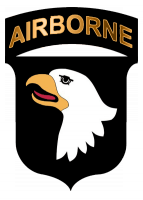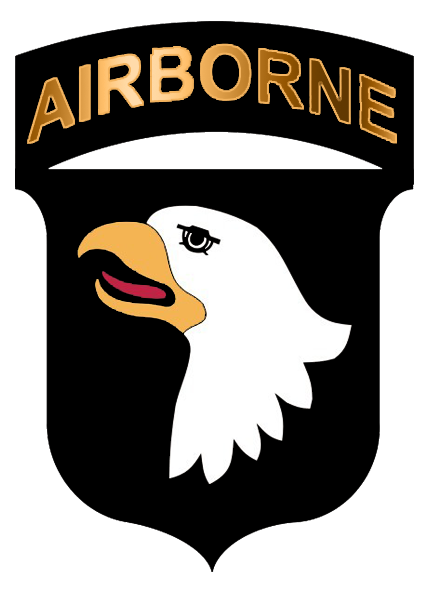 Khowst Province, Afghanistan – Soldiers assigned to Troop B, 1st Squadron, 33rd Cavalry Regiment, 3rd Brigade Combat Team "Rakkasans," 101st Airborne Division (Air Assault), conducted a dismounted patrol in support of Operation Enduring Freedom in order to disrupt possible insurgent activity in Musa Khel District, Afghanistan, March 6th.
The dismount patrol consisted of a 12-mile movement through the mountainous terrain in order to enter a village inaccessible by road.
Forces visited the village to disrupt any potential insurgent activity occurring within the village and encourage the villagers to work with their local Afghan security forces.