Clarksville, TN – Austin Peay State University kept its slim post-season dreams alive, Sunday afternoon at Cheryl Holt Field, as the Lady Govs swept an Ohio Valley Conference doubleheader from Southeast Missouri 6-0 and 6-5.
«Read the rest of this article»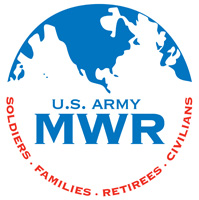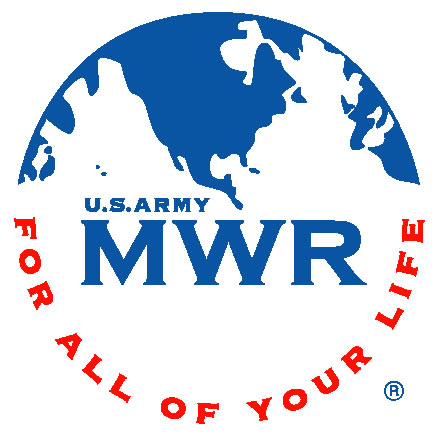 Fort Campbell, KY – Military Spouses are an invaluable asset to the Army. They support their Soldiers though mission, deployment, reintegration and reset and keep the home fires burning. Throughout history, military Spouses have been the backbone that provides support for the Soldiers and holds the Family together.
The Army recognizes the support and sacrifices made with Military Spouse Appreciation Day on May 10th.  Instead of just one day of appreciation, Fort Campbell's Family Resource Center (FRC) will host three days worth of activities and events to honor our Spouses. «Read the rest of this article»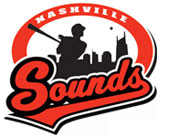 Nashville, TN – The Nashville Sounds dropped two games in Sunday afternoon's twin billing at Greer Stadium, allowing the Memphis Redbirds to tie the four-game series 2-2, losing 1-0 in the opener and 2-1 in the nightcap.
After 13 innings without a run, Nashville finally pushed one across the plate in the seventh inning of game two, when Redbirds pitcher Eric Fornataro balked with Joey Paciorek on third, who was pinch running for catcher Dayton Buller.
«Read the rest of this article»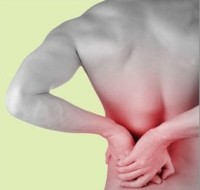 Clarksville, TN – It's been a while since I have written so I figured today is the day. After all, I can't really work… or move much.
I was working out this morning at CF Sola Gratia (near Crossfit Sola Fide, behind Sam's Club). I've been doing crossfit for a couple months now and have been seeing better results than I expected. I was used to going to a gym but gyms get fairly boring after a couple of workouts.
This morning I had a great warm up and I worked up to the weight I would use on my deadlift. After 41 reps I was setting the weight down and I felt it – SNAP! – a muscle said "goodnight." I'm not sure if it is my gluteus or where my upper hamstring connects, but either way, it was on fire. On to the prayer, stretching and essential oils. «Read the rest of this article»
Market Commentary by Scott J. Brown, Ph.D., Chief Economist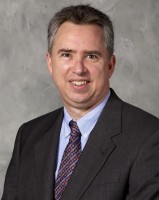 The economic data were generally on the weak side of expectations. The advance estimate of 1Q13 GDP growth came in weaker than anticipated (at a 2.5% annual rate, vs. expectations of +3.0% or +3.1%). Consumer spending was stronger than anticipated at the start of the quarter, while business fixed investment rose more slowly than expected. Inventories rose at a faster pace, adding a full percentage point to overall growth. Government (mostly defense) remained a drag on overall growth. The PCE Price Index continued to trend far below the Fed's 2% target (suggesting little need for the Fed to taper its rate of asset purchases).
Earnings reports were mixed, but generally with some caution in the forward outlooks. Relatively slow global growth isn't going to help and fiscal policy has dampened the outlook domestically. «Read the rest of this article»


Clarksville, TN – Due to heavy rains last night some of our parks are flooded and therefore temporarily closed. This includes McGregor Park, Liberty Park, Trice Landing, and Billy Dunlop Park.
The public is advised not to visit these parks at this time as many areas are underwater and water levels continue to rise. We will post updates when we reopen these parks. For a list of other parks to enjoy this beautiful Sunday afternoon please visit www.cityofclarksville.com.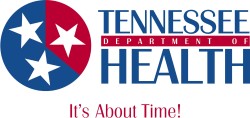 Nashville, TN – For the past half-century, millions of babies across America have been getting their heels pricked for a tiny drop of blood. The stick is part of a process known as newborn screening, which helps identify health problems quickly and has saved countless children from a variety of lifelong disabilities.
Newborn screening was developed by Robert Guthrie, MD, a researcher who was troubled by the early childhood health problems of his son and a niece. Guthrie developed a method in the late 1950s and early 1960s to analyze a spot of dried blood to identify a condition known as phenylketonuria.
«Read the rest of this article»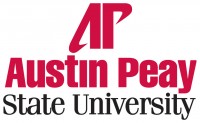 Clarksville, TN – With initial funding from two businesses in Tennessee, the Austin Peay State University College of Business will establish the Center for Entrepreneurship to challenge students beyond the classroom and bridge community business with future business leaders from all areas of interest.
A formal gift announcement to jumpstart the venture is planned for 11:00am, Friday, May 3rd in the Gentry Auditorium, located in the Kimbrough Building on the main campus. The public is invited to attend. «Read the rest of this article»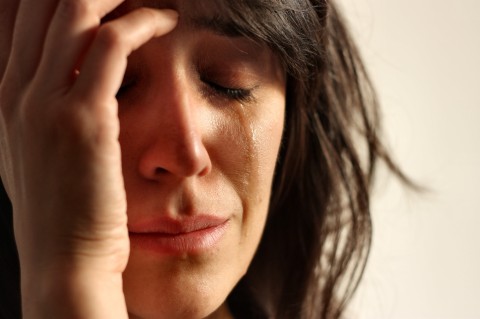 Clarksville, TN – First of all, stop what you are doing, open the calendar app on your phone and mark May 12th as Mother's Day. If you are a real go-getter, mark May 7th as "Get ready for Mother's Day."
Mother's Day is a big day. It's a day loaded with emotion for a lot of people. It means different things to different people. On the surface, we are all just supposed to pat our moms on the back for birthing us, but for many people (just like on any holiday), Mother's Day can be a time of sadness. «Read the rest of this article»

Clarksville, TN – The weekly Clarksville Parks and Recreation Department Recreation Report provides Clarksvillians with a glimpse at the activities and events that are available from the Parks and Recreation Department for them to enjoy together as a family.
This weeks highlights include:
35th Annual Queen City Road Race this Saturday
Front Entrance Renovations
Summer Pool Passes
Liberty Park Restroom Repair
50 Plus Olympics Early Bird Deadline Approaches
Hershey Track & Field
«Read the rest of this article»