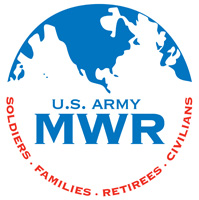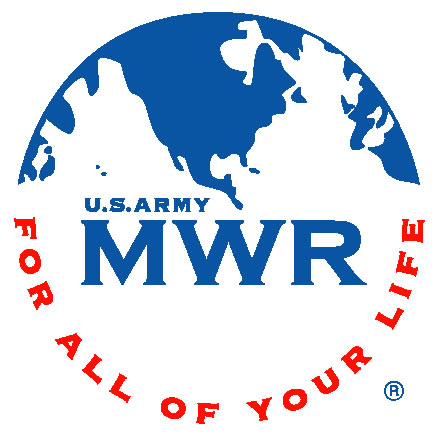 Fort Campbell, KY – Family and MWR, Sports and Fitness office is pleased to announce that Fort Campbell Adult Summer Tennis Leagues are now forming.  Men's, women's and co-ed leagues will be offered.  Leagues will be open to all valid ID card holders age 18 and over.
It is free to play and registration will be open through June 7th. To register, please visit the Sports & Fitness office, located in Fryar Stadium at 5666 Wickham Avenue.
For more information about the Adult Summer Tennis Leagues, please call Sports & Fitness at 270.956.1006.