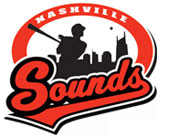 Nashville, TN – The Nashville Sounds bats came alive late in Tuesday night's contest at Greer Stadium, but the home team was unable to top the Round Rock Express, losing by a 6-3 margin.
Trailing 6-1, Nashville started the ninth with three consecutive hits. Outfielder Caleb Gindl, 2-for-4, hit a single to right field to begin the rally. First baseman Hunter Morris, 2-for-4, and Khris Davis followed with run-scoring doubles. Unfortunately for the Sounds, that is where the rally ended.
«Read the rest of this article»
No Construction-Related Lane Closures on Tennessee Highways July 3rd – 8th

Nashville, TN – Road construction won't slow motorists across Tennessee over the July 4th holiday.
The Tennessee Department of Transportation (TDOT) will suspend all construction-related lane closures on interstates and state routes beginning at 6:00am on Wednesday, July 3rd, 2013 through 6:00am on Monday, July 8th to provide maximum roadway capacity for holiday travelers. «Read the rest of this article»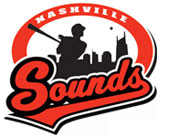 Nashville, TN – Nashville Pitcher Rob Wooten has been named to the Pacific Coast League All-Star team and will represent the Sounds on the 30-man squad that takes on the International League stars in the Triple-A All-Star Game on Wednesday, July 17th at Aces Ballpark in Reno, Nevada.
Wooten was selected as a reserve for the contest by the PCL office.
«Read the rest of this article»


Clarksville, TN – Teams in the Fall Adult Leagues may begin registering now. This league is open to men and women ages 18 and older.
To ensure your team gets a spot in the league, team deposits of $100.00 are due no later than July 12th. «Read the rest of this article»

Clarksville, TN – This weekend was the Clarksville Department of Parks and Recreation's sixth year doing Doggie Palooza, a celebration of all things dog!
The event is held each year At Heritage Park's Bark Park, and features a day full of demonstrations, contests, prizes, and much more! But more importantly it is an opportunity for dogs and their owners to socialize with other dogs and their owners.
«Read the rest of this article»
Written by Sgt. 1st Class Peter Mayes
Headquarters, 101st Airborne Division (Air Assault)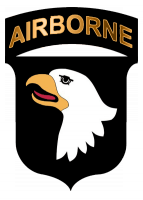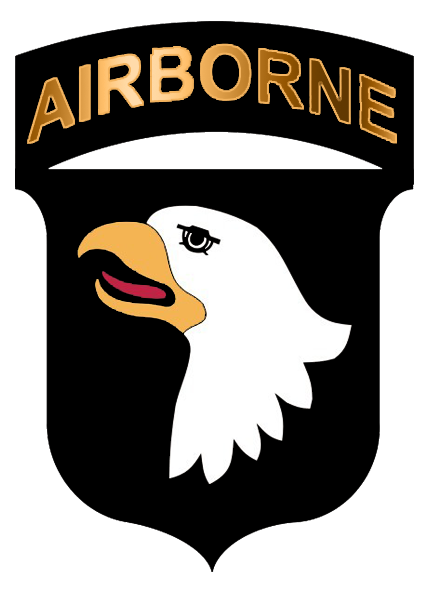 Fort Campbell, KY – The Fort Campbell Fourth of July Independence Day Carnival and Fireworks Show will go on as scheduled, even as budget cuts and furloughs impact military bases across the nation, officials said.
Traditionally, the post Morale, Welfare, and Recreation office hosts a carnival in honor with Independence Day, complete with a concert featuring the 101st Airborne Division band and celebrity music acts, and a fireworks show that evening.
This year's event will only include performances from the Division Band. The Parachute Demonstration Team and celebrity music act was cut from this year's event, officials said.
«Read the rest of this article»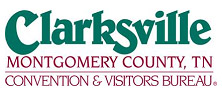 Clarksville, TN – The Clarksville-Montgomery County Convention and Visitors Bureau (CVB) is pleased to announce Carolyn Pierce, City President, Regions Bank, as the Chairman of the 2013-2014 Board of Directors.
Steven Stroman has also been appointed as the Chair-Elect and will serve as the Chairperson for the 2014-2015 term.
«Read the rest of this article»
Clarksville, TN – This past Saturday, June 29th, Dunbar Cave State Park held a Birds of Prey presentation as part of their Summer programs for the Clarksville community. Rebecca Davenport came down from Paris Landing State Park with three predator birds found in the local area; a Red-tailed Hawk, American Kestrel and Barred Owl.
The program was put on at 11:00am, 2:00pm and 5:00pm at the cool entrance to Dunbar Cave.
«Read the rest of this article»
Written by Sgt. Leejay Lockhart
101st Sustainment Brigade, 101st Airborne Division (AA) Public Affairs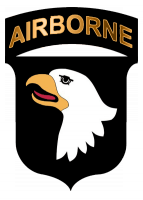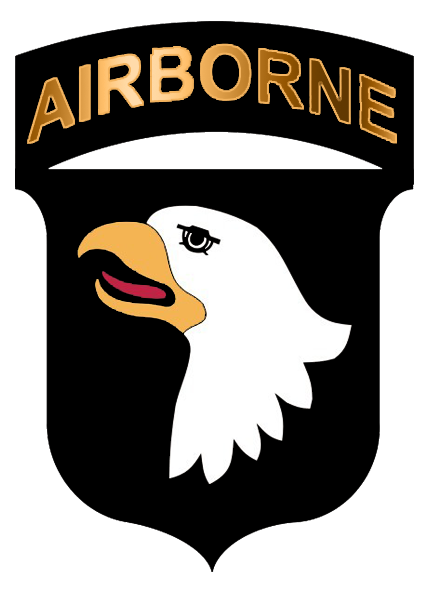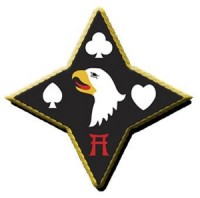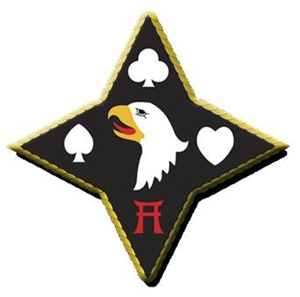 Fort Campbell, KY – Twenty one years ago, a platoon sergeant choose a single Reserve Officers' Training Corps cadet from his platoon to fire a Vulcan air defense weapon system. Although the weapon system was on the verge of retirement from the Army, that old Vulcan had a lasting impact on the cadet.
Jared Galazin, the cadet, would go on to choose air defense artillery as one of his top three branches because of the time he spent on the gun. Now he is a lieutenant colonel and commander of the 2nd Battalion, 44th Air Defense Artillery Regiment, 101st Sustainment Brigade, 101st Airborne Division (Air Assault).
«Read the rest of this article»

Nashville, TN – Emerald Ash Borer, an invasive insect that destroys ash trees, has been found in Hamilton County. The identification was made recently and has been confirmed by USDA.
The find in Hamilton County is of particular concern because it is not adjacent to the already quarantined areas in East Tennessee. At least a dozen trees adjacent to the rail lines in Chattanooga and an EAB trap located in a park near the rail hub tested positive for the insect.
«Read the rest of this article»