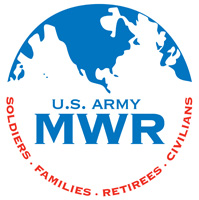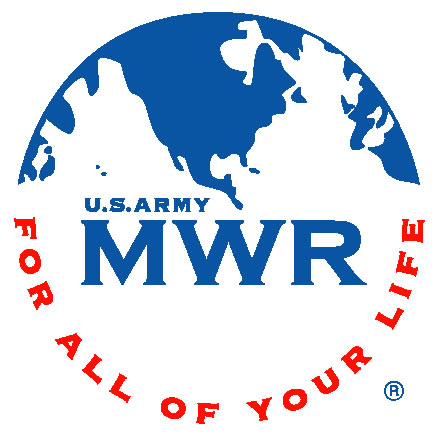 Fort Campbell, KY – SKIESUnlimited is excited to present Playmaker Basketball Academy at Taylor Youth Center!
Playmaker Basketball Academy is a basketball skills development program designed to help players develop the skills necessary to reach their full potential as basketball players.
They encourage a positive work ethic both on the court and in the classroom while also offering encouragement and development of a players self confidence.
The girls' camp will be held July 9th to 11th and boys' camp will be held July 16th to 19th. Third through fifth graders will meet from 8:00am to 9:00am and the cost is $30.00.
Middle and High camps will meet from 9:00am to 12:00noon and the cost is $80.00.
AFC Deployment discounts can be used for these camps.
For more information about Playmaker Basketball Academy, please call SKIES at 270.412.5811.