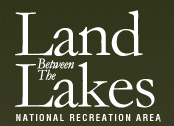 Golden Pond, KY – Land Between The Lakes (LBL) National Recreation Area is now accepting applications for the 2014 seasonal camping program.
There are a total of 114 campsites in the seasonal camping program available for two to nine months at Hillman Ferry, Piney, and Wranglers campgrounds. Fenton, Cravens Bay, Taylor Bay, and Redd Hollow campgrounds have a total of 32 short-term (one to six months) sites available.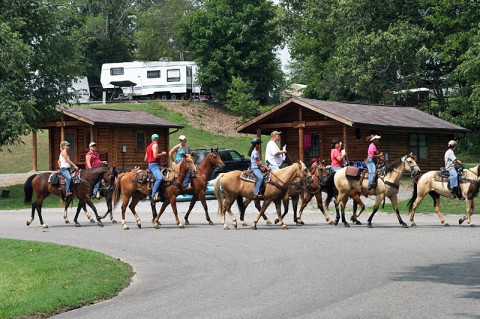 Hillman Ferry and Piney
Completed applications due:  January 3rd
Drawing for campsites:  January 11th
Piney:  9:00am at Brandon Spring Group Center
Hillman Ferry:  1:00pm at Grand Rivers Community Center
Wranglers and Backcountry
Completed applications due:  January 10th
Drawing for campsites:  January 18th
Wranglers: 9:00am
Backcountry: 11:00am
Both drawings at Administrative Office,  100 Van Morgan Drive, Golden Pond, KY
The selection process for seasonal site reservations is designed to allow for the maximum amount of participation in the program. All applicants must be present during the selection process, and payment is required in full upon site selection.
For complete details on camping regulations, information regarding the seasonal campsites and the application process, or to download an application, visit www.lbl.org, click on See & Do, then Camping to select the Campground of your choice located at the top of the page, or contact LBL's Customer Service Department at 270-924-2044.
Come Outside and Play at Land Between The Lakes National Recreation Area. Managed by the Forest Service, U.S. Department of Agriculture, Land Between The Lakes provides outdoor recreation, lake access, and environmental education for the public to enjoy.
Visitors are encouraged to review the official website at www.lbl.org often for Calendar of Events, updates on programs and policies, safety information, maps, temporary trail and road closures, and more, or call 800.LBL.7077 or 270.924.2000.
Follow LBL on Twitter @LBLScreechOwl or @LandBtwnLakes. USDA is an equal opportunity provider and employer.