Written by Sgt. Brian Smith-Dutton
3rd Brigade Combat Team Public Affairs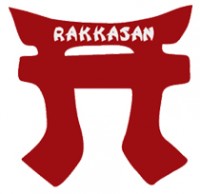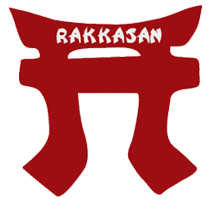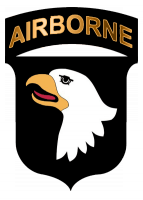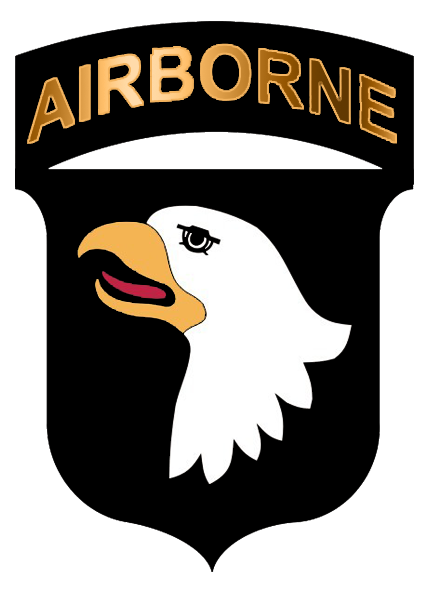 Fort Campbell, KY – Soldiers with 3rd Brigade Combat Team "Rakkasans," 101st Airborne Division (Air Assault), welcomed Command Sgt. Maj. Walter Tagalicud to the Rakkasans as he takes the reigns as the Brigade's senior noncommissioned officer during an Assumption of Responsibility Ceremony here, February 20th, 2014.
"I'm really looking forward to working with the Soldiers within this Brigade," said Tagalicud. "I feel very honored to be selected to be the Rakkasan sergeant major and to be able to give the commander a senior NCO perspective."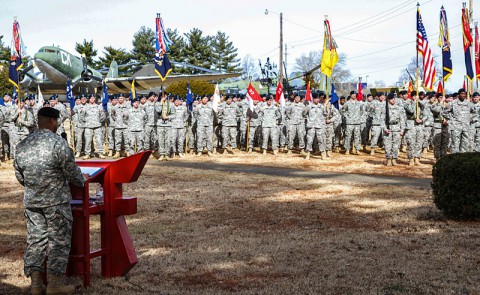 Tagalicud, an infantryman, knew he wanted to follow in his father's footsteps as a Soldier from a young age.
"Since I was a child I have always been interested with the military," said Tagalicud. "From watching my father as a kid to now being a part of the best army in the world it's truly humbling."
With his wife of 25 years by his side, Tagalicud plans to instill within the Brigade his expectations of high standards and discipline.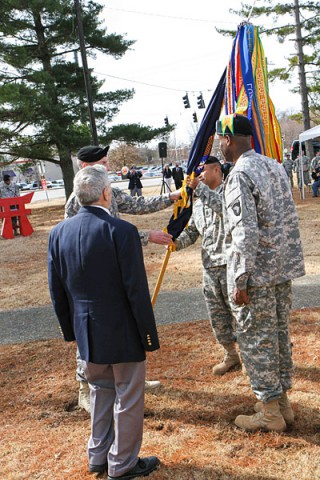 "If we have high discipline and standards we would have less distraction, such as leaders not having to correct Soldiers," said Tagalicud. "With less time spent with distractions there can be more time and focus spent on training, morale and esprit de corps."
Tagalicud expresses his excitement to start training with the Brigade.
"I've been in 27 short years," said Tagalicud. "I could teach what I know to Soldiers, but I could also go out and learn from the Soldiers myself because even though I'm the Brigade sergeant major I am still a Soldier first."
With the completion of the Assumption of Responsibility Ceremony, Tagalicud officially steps forward as the Brigade's command sergeant major during the 71st Anniversary of the Brigade's activation in 1943.
"I feel very honored to be where I am now," Tagalicud continues. "Because when you think about Fort Campbell, you immediately think Rakkasan because of their high reputation."
As part of the 'Week of the Rakkasans,' Soldiers from the Brigade will compete in the 'Best Rakkasan' Competition to earn the position as the most preeminent Soldiers in the unit.
The competition is a significant event where Rakkasan Soldiers are challenged with events that test their competence and proficiency through a series of tasks that directly reflect their soldiering abilities.
"Competition brings out the best in everyone," said Tagalicud. "I look forward to seeing Soldiers display their abilities, to see natural born leaders show themselves while still being pushed to the limit."
While the events of the week unfold, Tagalicud holds high expectations for the Rakkasans, expectations than can easily be reached and maintained in order to prepare the Soldiers for any challenge they may face.