Know when and where fireworks can be used legally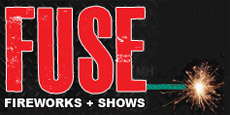 Clarksville, TN – Warmer weather and seasonal celebrations mean the use of fireworks for many Clarksville-Montgomery County area residents.
Justin Grant, owner of Fuse Fireworks in Sango Village said, "Fireworks are a great addition to any celebration, especially during the upcoming Memorial Day weekend."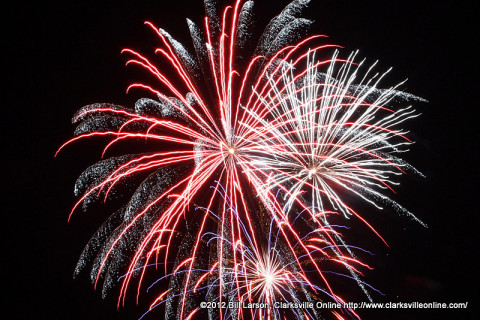 Grant added that his customers often ask where fireworks may be used legally.
"Those living outside of the city limits of Clarksville can use fireworks all year. Inside the city limits, fireworks may only be used July 1st-5th and December 28th – January 1st."
Grant recommends that everyone obey local laws and ordinances when using fireworks.
Fuse Fireworks is located in Sango Village, just outside of Clarksville, and features a complete indoor fireworks showroom.
For additional information, including current store hours, visit www.findyourfuse.com
About Fuse Fireworks & Shows
Fuse Fireworks began when local residents Justin Grant and Brittany Holt decided to change the way people shopped for fireworks. High quality, attention to detail and a unique customer experience allow Fuse to stand out from the competition.
As a locally owned business with nearly 20 years of industry experience, Fuse is excited to be a part of the community to bring safe, family fun to the area. We look forward to seeing you soon as you celebrate the upcoming holidays.