Meet and Greet Held July 12th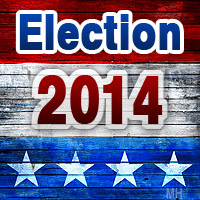 Clarksville, TN – Saturday saw the grand opening of a campaign headquarters for US congressional candidate Dan Cramer, a Clarksville native who is running for the Democratic nomination for Tennessee's 7th district seat in the House.
The open house offered voters a chance to connect with Cramer, his campaign staff and volunteers. Cramer said a headquarters was a necessary addition as his campaign grows and prepares for the general election against incumbent Marsha Blackburn in November.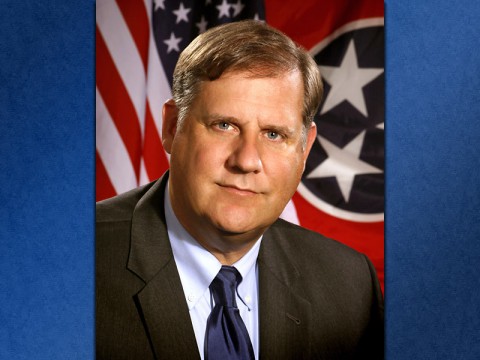 "With the additional staff coming on board and the sheer numbers of volunteers and increasing logistical requirements, a dedicated HQ building was needed," said Cramer. Volunteers will be the bedrock of his campaign, Cramer said, and they will need a place to work and get out the vote.
"As we saw in (House Majority Leader Eric Cantor's) defeat, it's not all about the money," Cramer said. "We have seen how a values-based message delivered directly to the voters can easily suppress the noise and corrupting influence of big money from special interest groups."
He said another office, a satellite location in Williamson County, would be coming soon, and the possibility to extend into western counties such as McNairy or Hardeman could be forthcoming.
More information on Dan Cramer and his campaign can be found here or by contacting Communications Director Laura Heriges at .