Topic: United States Congress 7th district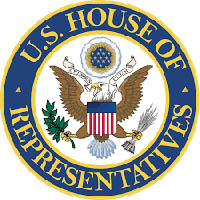 Savannah, TN – On Friday, March 6th, 2020, Representative Mark Green visited Savannah and Saltillo amid the recent catastrophic flooding from Tennessee River levels in February. The severe flooding left homes underwater, businesses interrupted, roads washed away, and crop land flooded in Hardin County and across the 7th District and the State of Tennessee.
Green said, "On Friday, I met with Hardin County leaders, EMT personnel, and families and business owners who have been affected by these floods.
«Read the rest of this article»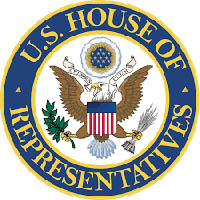 Washington, D.C. – On Thursday, December 19th, 2019, Representative Mark Green concluded his first year representing Tennessee's 7th District by voting to ratify the United States-Mexico-Canada Agreement (USMCA).
The USMCA is the largest and most advanced trade deal in American history and a vital agreement for our country and for the State of Tennessee.
Green said, "I was proud to vote for the historic USMCA trade agreement today. USMCA is a tremendous win for the State of Tennessee and a victory for farmers, workers, and manufacturers all across America."
«Read the rest of this article»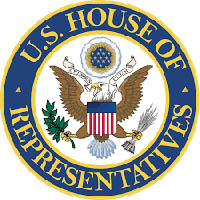 Franklin, TN – U.S. Representative Mark Green will host his first Military Service Academy Day on Saturday, November 16th from 12:00pm – 3:00pm in Franklin.
Academy Day will provide interested middle school students, high school students, and parents the opportunity to learn more about our Nation's military service academies, as well as the nomination process.
"I can remember when I approached my congressman in Mississippi many years ago for a Service Academy nomination. Attending West Point was an unparalleled honor and led me to a lifetime of serving our country," stated Rep. Green.
«Read the rest of this article»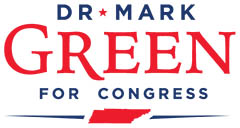 Franklin, TN – Dr. Mark Green filed his nominating petition to appear on the August primary ballot with the State Election Commission and Coordinator of Elections. The campaign also received notice a requisite number of signatures have been verified by the Division of Elections.
"Our team had a great time in multiple counties collecting signatures for the nominating petition", stated Green. "
«Read the rest of this article»
Meet and Greet Held July 12th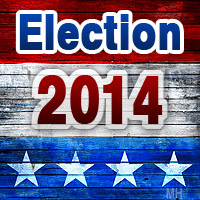 Clarksville, TN – Saturday saw the grand opening of a campaign headquarters for US congressional candidate Dan Cramer, a Clarksville native who is running for the Democratic nomination for Tennessee's 7th district seat in the House.
The open house offered voters a chance to connect with Cramer, his campaign staff and volunteers. Cramer said a headquarters was a necessary addition as his campaign grows and prepares for the general election against incumbent Marsha Blackburn in November.
«Read the rest of this article»
Video by Sgt. Bradley Parrish
4th Brigade Combat Team, 101st Airborne Division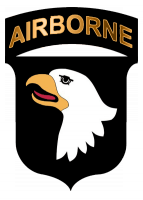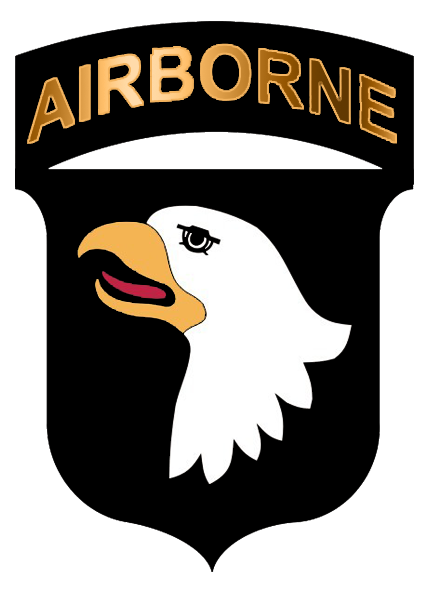 Fort Campbell, KY – U.S. Army Staff Sergeant James E. Alsobrooks was awarded the Purple Heart by the Commanding General of the 101st Airborne Division, Maj. Gen. James C. McConville and Tennessee's 7th District Congressman Marsha Blackburn, 67 years after he sustained wounds during World War II, December 7th 2012, at Fort Campbell, KY.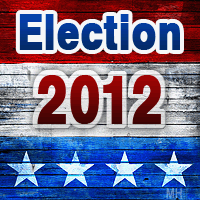 Clarksville, TN – The Credo for Congress campaign will be hosting a watch party for the 2012 Presidential Debate at their Campaign Headquarters located at 420-A Madison Street, Clarksville, TN.
This is open to the public and will begin promptly at 6:00pm on Wednesday, October 5th.
Finger food and refreshments will be provided. «Read the rest of this article»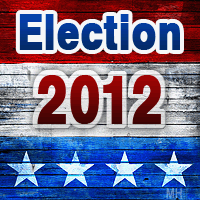 Clarksville, TN – The Credo for Congress campaign will have a grand opening of their new headquarters on Thursday, September 6th. This event will begin promptly at 6:00pm with a live telecast of the Democratic National Convention leading up to President Obama's acceptance speech.
Credo Amouzouvik is a combat wounded Iraq War veteran. He is running for U.S. Congress in Tennessee's 7th District against incumbent Marsha Blackburn.
Mr. Amouzouvik will be attending the Democratic National Convention in Charlotte, NC, so staff members from his campaign will be on hand to answer questions, and distribute literature, to include signage, for all visitors. Food will be provided for guests.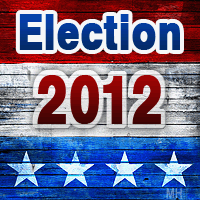 Clarksville, TN – Clarksville For Obama in partnership with Credo for Congress & members of the Montgomery County Democratic Party held a Mass Community Voter Registration Drive and Rally at the headquarters of Credo for Congress.
Candidates for elected office were present to talk with the public and to also assisted in helping to register people to vote.
«Read the rest of this article»