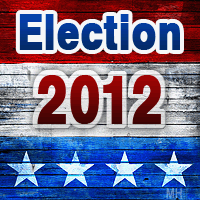 Clarksville, TN – Clarksville For Obama in partnership with Credo for Congress & members of the Montgomery County Democratic Party held a Mass Community Voter Registration Drive and Rally at the headquarters of Credo for Congress.
Candidates for elected office were present to talk with the public and to also assisted in helping to register people to vote.
Voter Registration Drive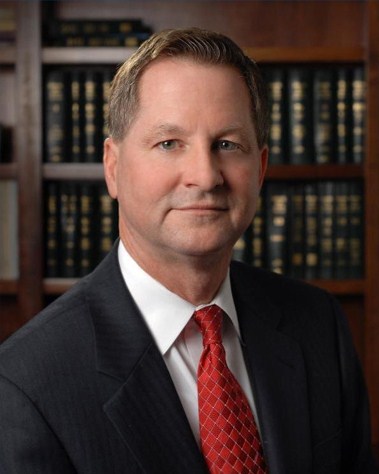 Tennessee State Senator Tim Barnes was on hand to help rally fellow democrats for the upcoming elections by stressing the importance of making sure all eligible and of age appropriate persons are registered to vote but he also reiterated that we continue to education everyone on the new TN-Voter Photo ID law which requires all voters to present a valid state or government issued ID when they go to the polls to vote. Without the proper ID they will not be able to vote.
Federal candidate for the United States Congress 7th district Credo Amouzouvik was also on hand to not only assist with registering people to vote he was largely responsible with making sure everyone in attendance was served free hotdogs, chips and fresh bottled water considering that outside the temperature was 95 degrees.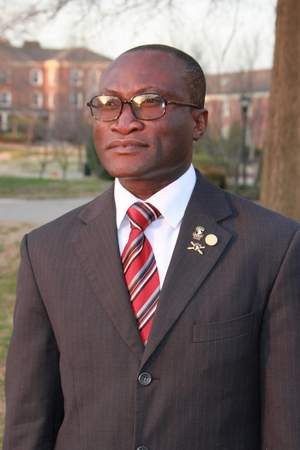 Credo who is the Democratic Party nominee for the 7th congressional district told the crowd that he is willing to do whatever it takes to get to Washington D.C.  and unseat the current congressman Republican Marsha Blackburn who in the eyes of many is not helping our underfunded education and infrastructure systems. He further stressed the need for more healthcare and preventive and affordable health insurance for every man, women and child.
Credo a combat wounded veteran himself went on to say when elected he will continue to fight for veterans and seniors in several ways.
He will push for adding more quality of life funding for the Medicare Prescription Drug Price Negotiation Act of 2007. This law allows the government to negotiate for the best prescription drug prices for the elder and low income families. Helping soldiers that are battling with post traumatic stress disorders are on top of his to do list and job one as soon as he gets to Washington.
The energy in the room was felt from the youngest democratic in the building to Mr. Lestor York one of the oldest and faith followers of the Montgomery County Democratic Party. Mr. York in has proud laid back manner spoke about the Franklin Delano Roosevelt button that he wears proudly pinned to his baseball cap next to his 2008 and 2012 campaign buttons in support of current President of the United States Barack Obama.
The Franklin Delano Roosevelt button is an original button wore by his father in 1933 when Roosevelt ran and won his first term as President. The button has since been past down to generation after generation and because of its significances in history he has been offered $10,000 for the button but said he will not sell it. Instead he will make sure it continues to be past down to future generations in his family along with his collection Obama for President Campaign buttons.
Clarksville For Obama, Chairman Terry McMoore asked members to vow to continue to work very hard this election season to not only help to get President Obama re-elected but to get all Democratic candidates re-elected or elected at state, federal, and national positions.
Accomplishing this will go a long way in ensuring that President Obama will have the necessary support team he needs from his democratic base and supporters to get laws passed to help our country and nation.
For more on how you can get involved in Clarksville For Obama and the national campaign you can visit the Obama for America website and register. www.barackobama.com
Photo Gallery
Sections
Politics
Topics
clarksville for obama, Clarksville Tennessee, Credo Amouzouvik, Credo for Congress, Franklin Delano Roosevelt, Marsha Blackburn, Montgomery County Democratic Party, terry mcmoore, Tim Barnes, United States Congress 7th district