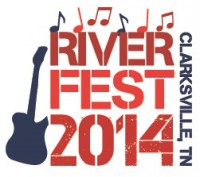 Clarksville TN – Local singer/songwriter Lydia Walker has become a household name in recent years. The songstress has performed at numerous festivals, events, coffee shops, churches, and colleges in our region of Middle Tennessee and Southern Kentucky.
Her music can be described as Contemporary Folk, accompanied by her acoustic guitar and occasionally a ukulele. She has taken the stage hundreds of times, sharing her songs with as many people as she can.
Now she will be bringing her music to one of the biggest annual events in Clarksville.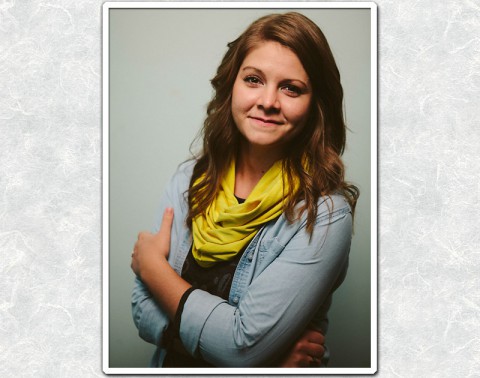 Lydia and her band will be performing on the First Baptist Church stage at Riverfest on Friday, September 5th from 7:45pm-8:45pm, opening for the headlining Christian group, the JJ Weeks Band!
Fans can expect original music blended with some familiar songs, and a few surprises along the way. Lydia has released multiple CDs that will be available for sale at the festival, as well as tshirts inspired by her newest iTunes single, entitled "Go Where You Send Me".
Since 2012, Lydia has hosted The Lydia Walker Radio Show, broadcast on WVRY 105.1 FM every Tuesday and Friday from 11:00am-Noon. Walker spins new music and interviews people in our community, having them share their stories. The show also features topical discussions and devotionals.
Twenty-two year old Lydia has been playing music since the age of twelve. Her heartfelt faith and message of hope comes through in her music and songwriting. She is often considered a role model for young girls and aspiring musicians. Her goal is to use music to give people hope, and to share the love of Jesus Christ.
For more information, visit www.lydiawalkermusic.com