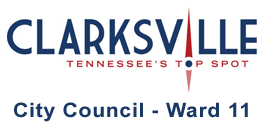 Clarksville, TN – City Councilwoman Kaye Jones will be holding a community meeting on September 15th, 2014 at the Beautiful Savior Lutheran Church on Whitfield Road at 101st Airborne Parkway.
This meeting will be to allow the Developer of the proposed grocery/gas station/pharmacy, that is being considered for the Whitfield Road area, to present their project to the community, so that you can be informed, and then give me your input as to whether you desire the project to move forward.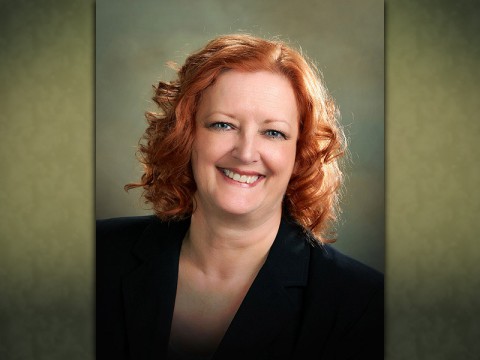 It will be from 6:00pm until 7:00pm and I appreciate Pastor Matt Brown for hosting this meeting.
I voted in favor of the project /rezoning on first reading, because I had not received any information that would lead me to do otherwise.
Now, it is up to you to let me know what you want, so I can vote your wishes next month on second reading. If you cannot make the meeting, I would still like to hear from you about the project and get your input. Remember I work for YOU, not the developer!
Please spread the word, to your neighbors so we can hear from as many as possible.
It is always great to hear from you and  what is important to you and your families.