APSU Sports Information Office

Burlington, IA – A slow start and a halting finish offset some strong mid-round play as Austin Peay State University men's golf team remains in ninth place after two rounds of the Golfweek Conference Challenge, being played at Spirit Hollow Golf Course.
The Govs played the opening hole (No. 10) at 5-over par and closed the round (No. 9) at 4-over.
«Read the rest of this article»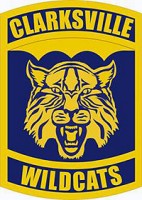 Clarksville, TN – It was déjà vu all over again, September 15th at Swan Lake Golf Course, with the Rossview High School's girls golf team and Clarksville High's boys golf team repeating as the District 10-AAA tournament title winners.
The Lady Hawks would edge the Clarksville High Lady Wildcats by three shots (149-152) to not only win the tournament title, but remain undefeated on the season.
"I was having to be a scorer on another hole, so I wasn't with my girls and I was really stressing out," Rossview head coach Phil Burkhart said. "I didn't exactly know we stood, but I heard it was pretty much even, but we had a stroke or two more lead than I thought.
«Read the rest of this article»
Erie, PA – After winning the Evann Parker Memorial Tournament two days prior, the Trevecca Women's Golf team won the Michael Corbett Classic on Monday.
In the first round the Trojans set a school-record with a 310 score. In the second round TNU turned in a 226 for a 636 tournament total.
The Trojans return to action Saturday, September 27th at the NCAA DII National Championship Preview hosted by Grand Valley State University in Allendale, MI at The Meadows Golf Course.
«Read the rest of this article»
Austin Peay Sports Information

Clarksville, TN – Two in-season tournaments plus a move away from Monday Ohio Valley Conference contests highlight the 2014-15 Austin Peay State University women's basketball schedule, head coach Carrie Daniels presented, Monday.
The Lady Govs will compete in two in-season tournaments for the first time since the 2007-08 season.
«Read the rest of this article»

Montgomery County, TN – The Montgomery County Sheriff's Office (MCSO) will be conducting free child car seat safety checks from 10:00am to 2:00pm Saturday at Kohl's, 2840 Wilma Rudolph Boulevard.
Deputies will be checking to make sure your child car seat is properly installed, and as such, your child must be present for the check. Each check will take about 20 minutes.
«Read the rest of this article»
Austin Peay Sports Information Office

Clarksville, TN – Austin Peay State University's volleyball team opens its home schedule when it hosts Chattanooga in a 6:00pm, Tuesday contest at the Dunn Center.
«Read the rest of this article»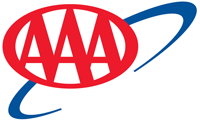 Tampa, FL – The price at the pump is at it's lowest point in seven months, nationally. Gas prices fell for the sixth consecutive week, while oil had it's lowest Friday close since May 2013.
"Motorists should continue to see a discount at the pump," said Mark Jenkins, spokesman, AAA – The Auto Club Group. "High domestic oil supplies, a decrease in global demand, and the easing of geopolitical tensions in Libya and Iraq are keeping downward pressure on gasoline prices. Beginning Monday, refineries are no longer required to sell summer-blend gasoline. Winter-blend is cheaper to produce, which will help push prices even lower in the coming months." «Read the rest of this article»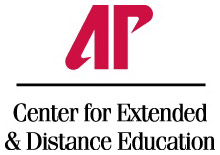 Clarksville, TN – This fall, the Center for Distance and Extended Education at Austin Peay State University is looking to transform lives throughout the community with its expanded course offerings and its new, easy to use online registration system, signmeup.apsu.edu.
The new system lets individuals view the hundreds of courses and programs offered by the Center, select a course that interests them and then enroll immediately, using the easy online registration system. «Read the rest of this article»
September 15th-19th, 2014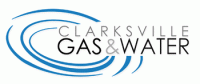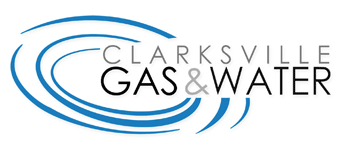 Clarksville, TN – Clarksville Gas and Water gas construction crews will be working on Richview Road during the week of September 15th-19th, 2014.
Crews will close the road to one lane between Sequoia Drive and Sentinel Drive daily at 9:30am until 1:30pm for natural gas line maintenance work.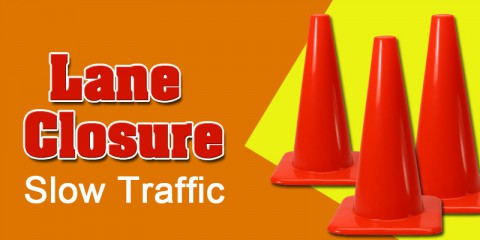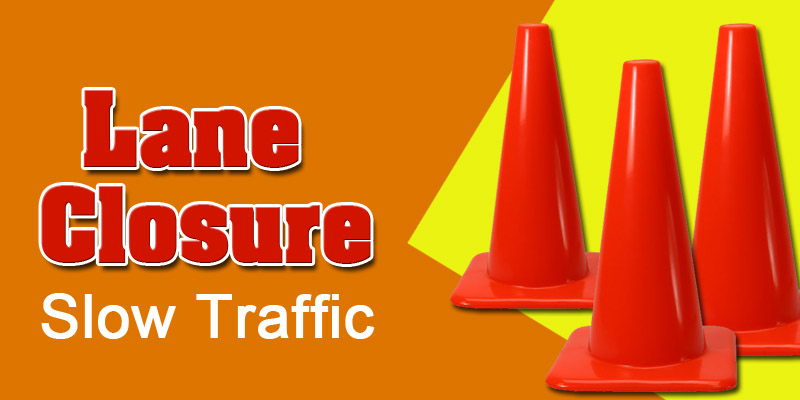 «Read the rest of this article»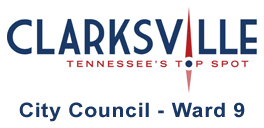 Clarksville, TN – Clarksville Councilman Geno Grubbs of Ward 7 and Councilman Joel Wallace of ward 9 are hosting a Town Hall meeting on Wednesday, September 24th, 2013, at 7:00pm at the Clarksville-Montgomery County Public Library located at 350 Pageant Lane.
They will be available to discuss your questions and concerns regarding city business.