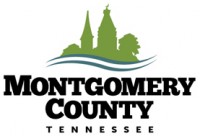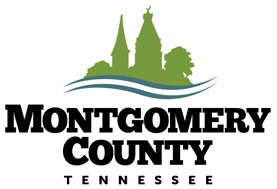 Montgomery County, TN – The holidays are quickly approaching and it's the time of year when many in our community need assistance.
As part of the Mayor's proclamation declaring November to be Homeless Awareness Month, Montgomery County Government is partnering with Legends Bank to host a county-wide food drive.
All county offices and Legends Bank locations will be collecting non-perishable food items beginning Monday, November 3rd and going through the month of November.
Donations will be distributed through our local food banks to those needing assistance.
If you are interested in donating, look for the box marked Food Drive located inside all county offices and Legends Bank locations.
Montgomery County Mayor Jim Durrett states, "As the weather gets cooler, many in our community find themselves in need of assistance. The demands on our local food banks continue to grow and we wanted to help fill their shelves so they can better serve those in need in our community. We encourage the public to take part and donate non-perishable food items during the month of November so that we can help lessen the burden for Montgomery County families in need."
Examples of items in need include: boxed meals, canned meats and vegetables, pastas, baby food, peanut better, and soups.
For more information, contact Elizabeth Black at 931.648.8482 or .