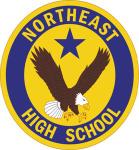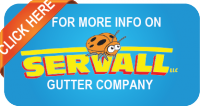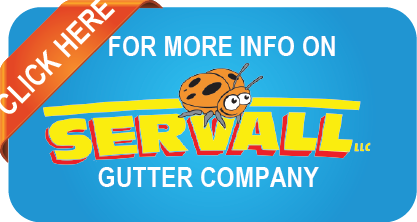 Clarksville, TN – Northeast High School had to hold off a late charge by the Kenwood High School Knights, Thursday, November 6th at the Dunn Center in the Montgomery County High School Basketball Jamboree, to come away with a 30-26 victory.
The Eagles led by double figures late in the opening quarter and still by as many as seven points, 24-17, with 2:23 left in their matchup, but would see the Knights close to as close as two points – with just under one minutes left in the scrimmage.
Shawrik Martin would try to start the rally with a bucket, with two minutes left, followed by two free throws from Tyree Boykin 30 seconds later to make it 24-21.
Northeast would get an old-fashion three-point play from Demari Taylor, with 1:11 left, to push the Eagles lead back to six points, 27-21.
Kenwood responded with back to-back buckets from Boykin and De'Andre Radcliffe to cut the Eagles lead to just two points, 27-25, with 50.1 seconds left.
Kenwood had a chance to tie the game 10 seconds later, with Keith Dowlen going to the line to shoot a one-and-one, but he missed the front end of the attempts, with Northeast getting the rebound.
From then on it as a free-throw contest, with Northeast sealing away the game by going 3-for-6 in the last 31.6 seconds compared to just 1-for-2 for Kenwood, as the Eagles came away with the four-point victory.
In the first quarter, Kenwood and Northeast exchanged the lead a couple of times over the first four minutes, with the Knights holding a 6-4 advantage.
But they would go stone cold shooting from the floor over the final 4:17 of the period, with Northeast going on a 12-0 run – highlighted by six straight points from Isaiah Tharpe – to build a 16-6 advantage, before taking an 18-8 lead after the first eight minutes of play.
Box Score
Northeast 30, Kenwood 26
| | | | |
| --- | --- | --- | --- |
| | 1 | 2 | Final |
| Kenwood Knights | 8 | 18 | 26 |
| Northeast Eagles | 18 | 12 | 30 |
Kenwood
Tyree Boykin 9, Tariq James 2, Keith Dowlen 5, Kyrus Newman 3, De'Andre Radcliffe 4, Shawrik Martin 3.
Northeast
D'Andre Cross 4, Jaylon Tharpe 4, Jontae' Brown 5, Isaiah Tharpe 6, Anterrian Cheatham 4, J'Quan Purnell 3, Demari Taylor 4.
Photo Gallery