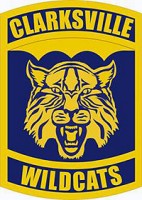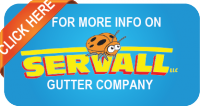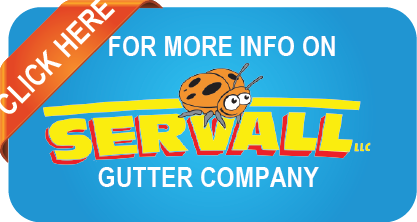 Clarksville, TN – They saved the big cats for the last girls match up of the 2014 CMCSS Jamboree. The Clarksville Academy Lady Cougars faced off against the Clarksville High Lady Wildcats. The Lady Wildcats made the Lady Cougars look like Cougar kittens, mauling them 38-16.
The bigger Lady Wildcats dominated the boards getting multiple second chance scoring opportunities while holding the Lady Cougars to only a few shot attempts.
The Lady Cougars made only two goals from the field. Bailey Foote scored 14 of the Lady Cougars 16 total points. Foote scored 12 of her 14 points from the free throw line. The only other Lady Cougar scorer was Hunter Ferrell who made a shot from the field in the last two minutes of the game.
The Lady Wildcats outscored the Lady Cougars 17-to-4 in the first period. With a comfortable lead, they added 21 points in the second. They made five, 3-pointers in the game and grabbed over 20 rebounds.
Nine different Lady Wildcats scored. Aliyah Miller led the team with nine points. LaPrasha Fair and Ta'Tayana Outlaw both scored four points. Fair also pulled down six rebounds. Outlaw and Haley Bearden both crashed the boards for four rebounds.
Foote drove to the basket, got fouled and opened the game by knocking down two free throws. Afterwards, JK Cummings made the Lady Wildcats first 3-pointer to begin a 14-0 run.
Foote drove to the basket, got fouled and made some free throws was the Cougars primary means to score. Four other Lady Cougars attempted free throws, but failed to convert. The Cougars ended up converting 12-of-23 from the stripe.
The Lady Wildcats shot 4-of-7 from the free throw line.
Box Score
Clarksville High 38, Clarksville Academy 16
| | | | |
| --- | --- | --- | --- |
| | 1 | 2 | Final |
| Clarksville Academy Lady Cougars | 4 | 12 | 16 |
| Clarksville High Lady Wildcats | 17 | 21 | 38 |
Clarksville Academy
Bailey Foote 14, Hunter Farrell 2
Clarksville High
Aliyah Miller 9, LaPrasha Fair 4, TaTayana Outlaw 4, JK Cummings 3, Haley Bearden 2, Nyasia Saines 1, Lainey Persinger 1
Photo Gallery