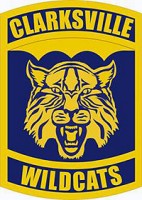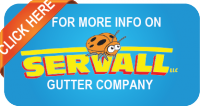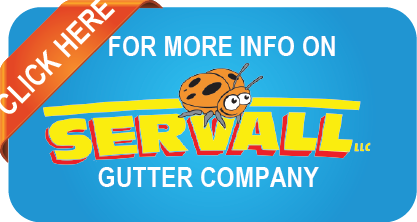 Clarksville, TN – Clarksville High School's boys basketball team outscored Clarksville Academy 9-1 over the final 3:11, Thursday, November 6th in the APSU Dunn Center in the Montgomery County High School Basketball Jamboree, to pull away for a 29-22 victory.
The Cougars took their final lead of the game, 21-20, on two free throws by Ian Campbell with 3:36 left in the scrimmage, but the Wildcats followed by putting together its best run of the game in scoring six straight points to take the lead for good.
Teal Young would start the run with a layup at the 3:11 mark, followed 20 seconds later by two free throws by Cameron Stiff, while a bucket by Kurt Thomack capped the run.
Stiff would lead all scorers with 12 points.
Clarksville Academy would cut the deficit to four points, 26-22, with 2:08 left on one-of-two free throws by Kennie Wade, but that would be as close as the Cougars would get the rest of the way.
The Wildcats would seal the victory by hitting three-of-four free throws in the final 37.8 seconds – including two by Young and the other from Stiff.
In the first quarter, both teams would come out and struggle to put points on the board early-on, with the teams trading the lead back-and-fourth six times – while also being tied four times.
The final tie came at 9-9 following a free throw by the Cougars Campbell, with 1:16 left in the period.
Campbell would lead Clarksville Academy with 11 points.
Clarksville High would close out the quarter by scoring the final three points – all coming from the free throw line – and taking a 12-9 advantage after the first eight minutes of play.
Clarksville Academy opened the second quarter by getting a bucket from Campbell to make it 12-11 CHS, just seconds into the period.
Clarksville High would get back-to-back field goals from Chris Trice and Jamir Webb to build its biggest lead of the game, up to that point at 16-11, with 6:36 left in the scrimmage.
The Cougars would respond with their best run of the game, scoring six straight – including back-to-back buckets by Campbell and two free throws by Parker Rice to take the lead 17-16.
The two teams would then trade the lead back-and-fourth four times over the next 1:03 before the final run by CHS to close out the game.
Box Score
Clarksville High 29, Clarksville Academy 22
| | | | |
| --- | --- | --- | --- |
| | 1 | 2 | Final |
| Clarksville Academy Cougars | 9 | 13 | 22 |
| Clarksville High Wildcats | 12 | 17 | 29 |
Clarksville Academy
Austin Fisher 6, Ian Campbell 11, Kennie Wade 3, Parker Rice 2.
Clarksville High
Cameron Stiff 12, Kurt Thomack 4, Teal Young 7, Evan Cooper 4, Jamir Webb 2.
Photo Gallery