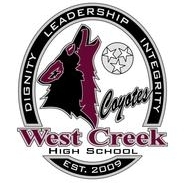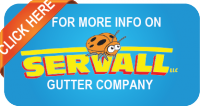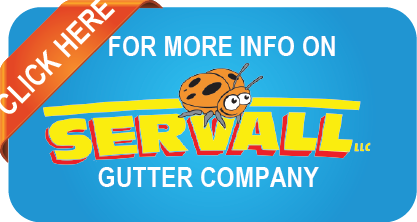 Clarksville, TN – The second girls basketball came of the 2014 CMCSS Jamboree had last seasons district and tournament champions Rossview Lady Hawks playing the West Creek Lady Coyotes. With a 16-0 run to finish the game, the Lady Coyotes grounded the Lady Hawks 25-16.
The Lady Hawks outscored the Lady Coyotes 11 to 7 in the first period, but were held to only five points in the second. The Lady Coyotes took advantage of turnovers and free throws to take over the game in the second period.
All the Lady Coyotes offense ran through Tyisha Worthy in the first period. Worthy scored the Lady Coyotes first seven points. Ahead 7-5, the Lady Hawks finished the first period with a 6-0 run to take an 11-to-7 lead.
The Lady Hawks lead increased to 16-to-9 when Karle Pace made a 3-pointer with 6:41 left in the game. However, that would be the last points scored by the Lady Hawks.
Ariana Prather ignited the 16-0 run with two straight drives to the basket that ended with scores and a possible and 1. She converted two of the 3-point plays and scored all of her team leading nine points in the second period.
Prather was one of four Lady Coyotes to score in the second period. Deja Walls scored four and Janyla Almon added three points.
Turnovers kept the Lady Hawks off the scoreboard and fouls put the Lady Coyotes on the free throw line throughout the 16-0 run. The Lady Coyotes missed only one free throw in the second period. They shot 6-of-7 in the period and 11-of-13 in the game.
Conversely, the Lady Hawks were held to just four free throw attempts in the second period and shot 4-of-11 in the game. Haylee Croom and Karle Pace led the Lady Hawks with four points. Croom also had four rebounds. Pace and Liz Quino both made one 3-pointer.
Box Score
Rossview 16, West Creek 25
| | | | |
| --- | --- | --- | --- |
| | 1 | 2 | Final |
| Rossview Lady Hawks | 11 | 5 | 16 |
| West Creek Lady Coyotes | 7 | 18 | 25 |
Rossview
Haylee Croom 4, Karle Pace 4, Liz Quino 3, Samajia Ogburn 2, Cassidy Taylor 2, Mickey Head 1.
West Creek
Ariana Prather 9, Tyisha Worthy 7, Deja Walls 4, Janyla Almon 3, Madison Kurtz 2.
Photo Gallery