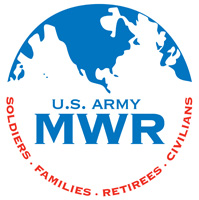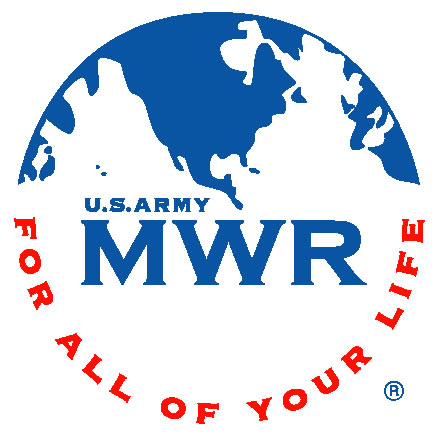 Fort Campbell, KY – Join MWR's D.W. Recreation Center for lots of fun activities in December!
As always, you are invited to participate in these recurring events: Play in a 9-Ball Tournament on Monday at 6:00pm; Madden 25 Tournament on Tuesday at 6:00pm; Spades Tournament on Wednesday at 7:00pm; Dominoes Tournament on Thursday at 6:00pm, Table Tennis Tournament on Friday at 7:00pm; and an 8-Ball Tournament on Saturday at 2:00pm.
December 2014 Activities
Post Wide Table Tennis Tournament
December 7th at 2:00pm
Open to all eligible MWR users.
Trophies will be awarded to the top three finishers in several ability levels.
MWR and University of Phoenix "Jingle Bell Rock" featuring Brunch With Santa
December 6th at 10:00am
Coloring contest, Christmas crafts and more.
Bring your camera for photo opportunities with Santa!
Brunch menu will consist of pizza, fruit, dessert and a drink.
Ticket prices until December 4th are: $3.00 for ages 12 and under; $5.00 for ages over 12.
Ticket prices after December 4th are:  $5.00 for ages 12 and under; $7.00 for ages over 12.
Tickets at the door will be $10.00 – if there is food available.
Title Sponsor: University of Phoenix – Military Division. Premier Sponsors:  USAA, Fort Campbell Federal Credit Union, Mathews Nissan, USA Living and Jones International University. (Sponsorship does not imply Army endorsement. See AR 215-1, para. 11-8d.)
Santa Calls
December 14th and 20th, 2:00pm to 6:00pm
Schedule your child a call from Santa.
Christmas Day – December 25th
Open 11:00am to 8:00pm
There will be a variety of treats to enjoy throughout the day.
Free Movie and Popcorn
December 28th at 2:00pm
Family friendly movie shown on the large screen.
The D.W. Recreation Center is located at 6145 Desert Storm Avenue. All eligible participants under the age of 18 must be accompanied by a parent or guardian who remains present the entire time.
For more information about December activities, please call D. W. Recreation Center at 270.798.7391.