Written by Staff Sgt. Terrance D. Rhodes
Headquarters, 101st Airborne Division (Air Assault)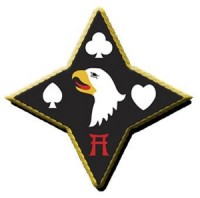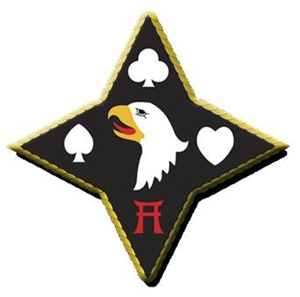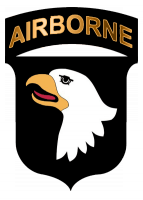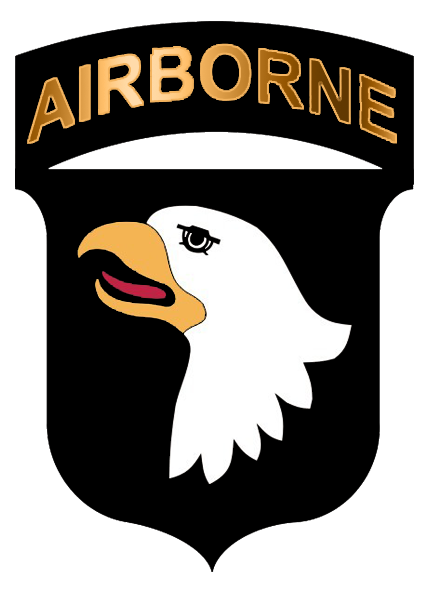 Monrovia, Liberia – Working out of shipping containers in the middle of what seems like nowhere would seem challenging to most people, but a single platoon of Soldiers works relentlessly to provide members of the Joint Forces Command – United Assistance the tools they need to be successful.
From helicopter blades to batteries, the contributions of the supply support activity, 101st Sustainment Brigade, Task Force Lifeliner, helps keep the JFC-UA mission going.
The SSA is broken down into five sections: stock control, receiving, turn-in, storage and issuing of supplies.
"Currently we're working out of stock control and receiving, because we're getting our supplies in and setting them up," said 1st Lt. Virginia Schaefer, the accountable officer for the SSA, and a native of Memphis, Tennessee. "In the next few weeks we'll be fully mission capable."
On a day-to-day basis, the Soldiers come in early to check the standard Army retail supply system to see what orders have been made. After the orders are received, they're processed and are ready to be shipped out to the units and Ebola treatment units throughout Liberia. If the items are not available at the SSA, the Soldiers coordinate with other SSA warehouses worldwide to get them, said Schaefer.
The SSA stores, unit-level supplies, oils and petroleum, construction materials, and repair parts for vehicles. Usually the SSA Lifeliners would work inside of a warehouse, but this group of Soldiers works outside from multiple shipping containers and an expando van – an office on wheels.
"The conditions that we work in aren't ideal for our mission, but we find a way to make it work," said Sgt. 1st Class Vincent Robinson, the noncommissioned officer in charge of the SSA, and a native of Port Arthur, Texas. "Regardless of our situation, we're making sure that all the units throughout Liberia get the supplies that they need."
Despite not having all of the amenities of a regular warehouse, the SSA plays a major role in the making the JFC-UA mission possible.
The SSA Soldiers drive forklifts, pack materials, input information into the SARSS computers and load the shipping containers for delivery.
"Our Soldiers do all of the work," said Robinson. "They do everything from packing to distribution. They do a great job of covering all the necessary angles to make this operation a success."