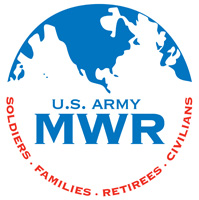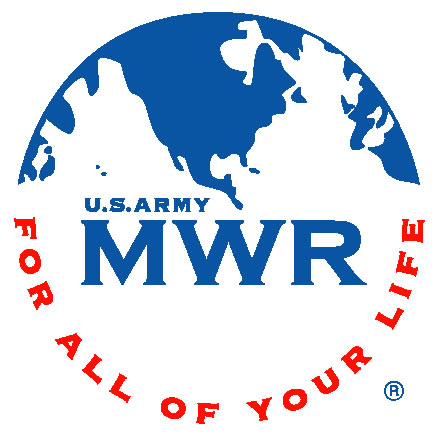 Fort Campbell, KY – Army Community Service (ACS) Army Family Team Building (AFTB) has taken Army concepts and applied them to personal growth and leadership in their "Army 2.0" class.
This class is divided into two areas – personal growth and leadership. Army 2.0: Leadership will be offered on January 26th and 27th from 9:00am to 1:00pm. Army 2.0: Personal Growth will be offered on March 23rd and 24th from 9:00am to 1:00pm.
These classes are free and childcare will be provided if the minimum number of class participants is met.
Children must be registered and current with Child, Youth and School Services (CYSS).
All classes are held at the Family Resource Center, located at 1501 William C. Lee Road, with snacks provided.
For more information about Army 2.0, please call AFTB at 270.798.4800.