Written by  Sgt. 1st Class Mary Rose Mittlesteadt
101st Sustainment Brigade, 101st Airborne Division (AA) Public Affairs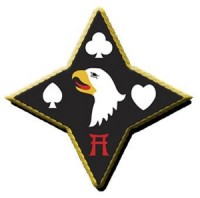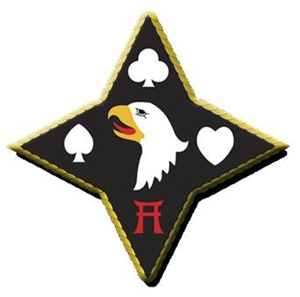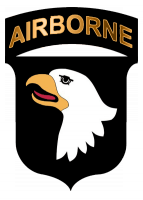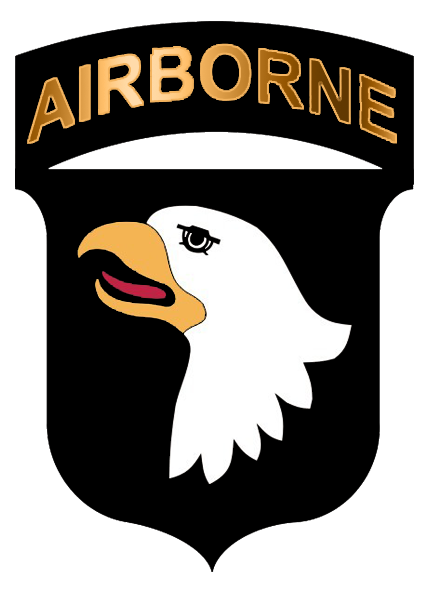 Monrovia, Liberia – On Monday, January 26th, 2015, Command Sgt. Maj. Frank Graham, senior enlisted advisor for the 101st Special Troops Battalion, 101st Sustainment Brigade, Task Force Lifeliner, the sustainment asset for Joint Forces Command – United Assistance, and Lt. Col. Alexander Gallegos commander, of 101st STB, case their unit colors during a ceremony at Roberts International Airport, located outside Monrovia, Liberia.
The ceremony is a military tradition that symbolizes the completion of a mission for a military unit. The 101st STB is the first subordinate unit under Task Force Lifeliner to case its colors as JFC-UA units redeploy.
Operation United Assistance is a Department of Defense operation in Liberia to provide logistics, training and engineering support to U.S. Agency for International Development-led efforts to contain the Ebola virus outbreak in western Africa.
Photo Gallery