Written by  Spc. Rashene Mincy
55th Signal Company (Combat Camera)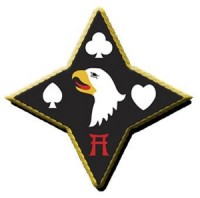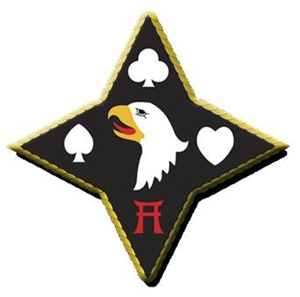 Buchanan, Liberia – 101st Sustainment Brigade, 101st Airborne Division (Air Assault), Task Force Lifeliner, Joint Forces Command – United Assistance, soldiers deployed in support of Operation United Assistance use the wash racks to ensure that the vehicles are clean and prepped for the arrival of a ship that will take the vehicles back to the United States.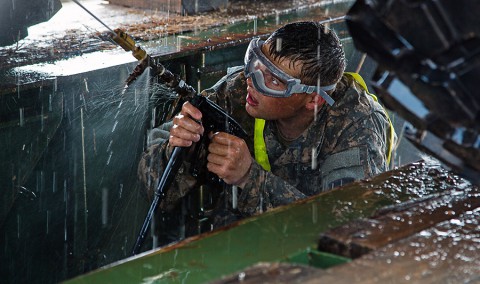 United Assistance is a Department of Defense operation to provide command and control, logistics, training and engineering support to U.S. Agency for International Development-led efforts to contain the Ebola virus outbreak in West African nations.
Photo Gallery