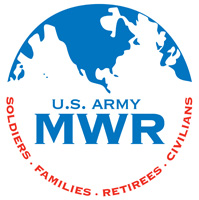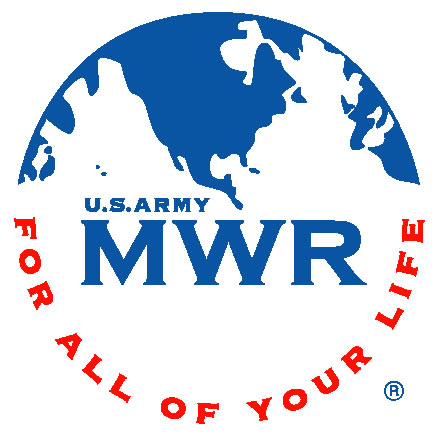 Fort Campbell, KY – Interested in learning how to rock climb, getting some exercise, or meeting new people? Join Outdoor Recreation at the Indoor Climbing Wall for an open climb session.  Open Climbs are available to everyone so participants can climb as they please, no matter their skill level or experience.
The Open Climb will be held Thursday, February 26th, 2015 from 5:00pm until 9:00pm. Cost is $10.00, ages 5+. Preregistration is required by 4:00pm on the day of the event.
Newcomers to the sport can learn knot tying, belaying, and climbing skills from the knowledgeable staff.  Equipment and instruction is provided for all programs.
Outdoor Recreation reserves the right to postpone, alter, or cancel any trip. Dress appropriately for each event; trips will occur except in cases of extreme weather conditions. Cancellations initiated by the registrant 48 hours in advance of the trip are entitled to a full refund. Refunds for cancellations made within 48 hours of the trip will be determined by management.
Register at Outdoor Recreation Monday thru Sunday at 270-798-2175.