Montgomery County, TN – The Montgomery County Sheriff's Office has received reports that several citizens have been contacted by someone purporting to be with the Internal Revenue Service in an effort to defraud them.
Since we are currently in tax season, many more citizens may be contacted by someone saying that they are with the Internal Revenue Service.
Across the country, citizens have been called by scammers using common names and fake IRS badge numbers.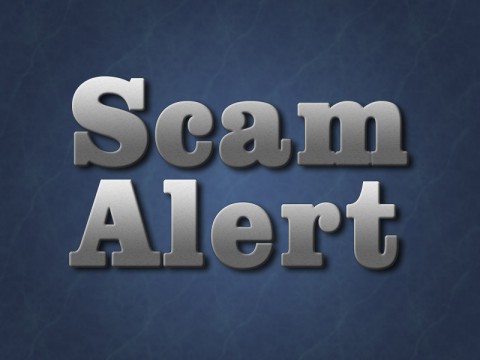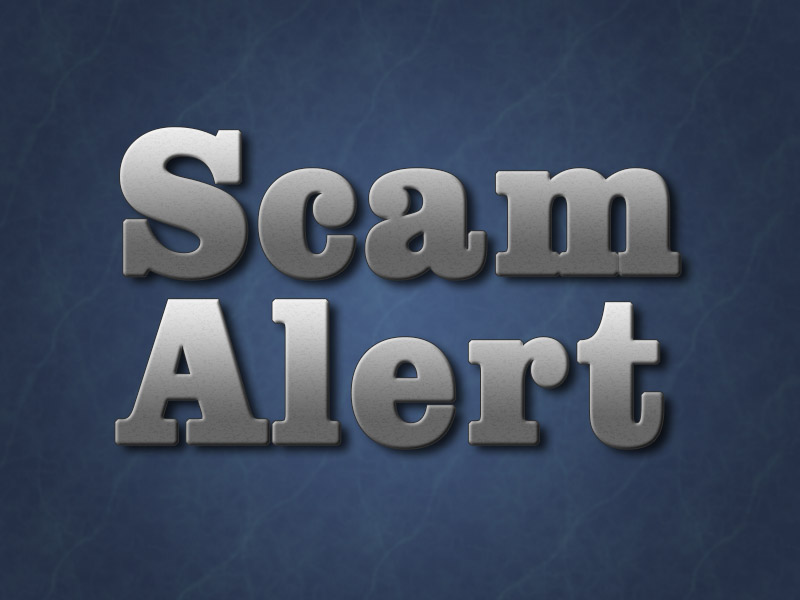 They may also know the last four digits of citizens Social Security Number and the caller's number may appear to belong to the IRS.
They might also send bogus e-mails to support the scam, or call back claiming to be the authorities saying that they have or will issue an arrest warrant.
According to a news release from the IRS, citizens should be warned that the IRS usually first contacts people by mail about unpaid taxes, not by phone. If they do contact you by phone, they will never ask you to make a payment with a pre-paid debit card, wire transfer, or ask for a credit card number over the phone.
If you're contacted by phone, simply hang up and visit the following link to report the scammer's activities: http://www.treasury.gov/tigta/contact_report_scam.shtml