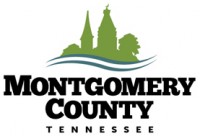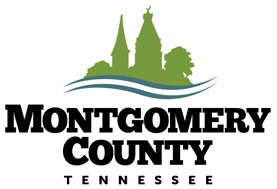 Montgomery County, TN – Montgomery County Government would like to alert the public that the Air Force C Flight/19th Air Support Operations Squadron will be conducting some observation training May 5th-7th in downtown and on the roof tops of the Montgomery County Courts Center and Jail.
Montgomery County Mayor Jim Durrett states, "We are pleased that we could assist in providing the needed training locations for the group. We know the importance of training and are certainly glad that we can be of support to those that risk their lives for us."
The public may see personnel dressed in training gear, as well as support vehicles, during the hours of noon and 4:00pm each of these days. Please note that this is only a training exercise.