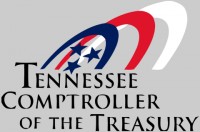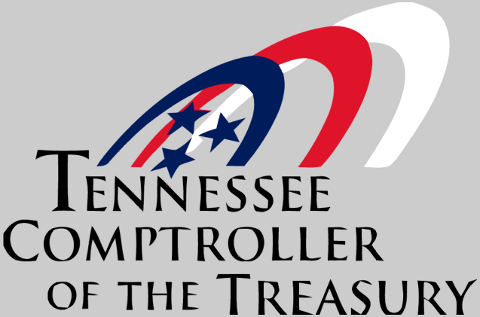 Nashville, TN – The Tennessee State School Bond Authority (TSSBA) has closed a bond deal that will save the state $12.9 while also helping to finance construction projects at Tennessee colleges and universities.
The TSSBA was able to take advantage of its strong credit rating and favorable market conditions to refinance outstanding bonds with lower interest rates. Those rates will result in additional savings over time.
The bonds are revenue bonds that will be repaid with the revenues – such as parking and dormitory fees – that are generated by the projects that are being financed. Revenue bonds are different than general obligation debt this is repaid with taxpayer dollars.
The School Bond Authority sold $75 million in 2015 Series A taxable bonds at a true interest cost of 2.85%. The bonds included $31 million in new money and $44 million in refunding bonds. The refunding will save the state's higher education institutions more than $3.5 million.
The School Bond Authority also sold $389 million of 2015 Series B tax-exempt bonds at a true interest cost of 3.39%.  The bonds included a refunding that refinanced $134 million in par amount of bonds, resulting in a $9.4 million in savings to the institutions.
"I am delighted by the closing of today's bond sale," Comptroller Justin P. Wilson said. "This allows Tennessee's higher education institutions to not only move forward with important projects, but once again, it has resulted in a substantial savings. Conservative fiscal management has set Tennessee on the path to long-term success."